WATCH: Star Wars Told In Emojis Is The Cutest Video In The Galaxy
4 May 2016, 11:15 | Updated: 8 May 2017, 17:09
Celebrate "May The Fourth" in style with this clever and hilarious Force Awakens recap.
In honour of May The Fourth, the annual pun-based celebration of all things Star Wars, Disney have unveiled a very sweet, very silly recap of The Force Awakens told entirely through emojis.
Disney
The entire plot of JJ Abrams latest Star Wars epic is told through the screen of a phone, leading to some very clever takes on famous tropes like jumping to lightspeed.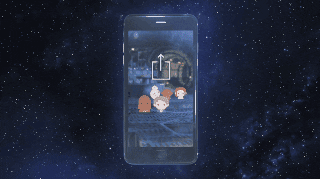 Disney
Plus, if you are somehow the only person left on the planet who has yet to see this movie, they got you covered!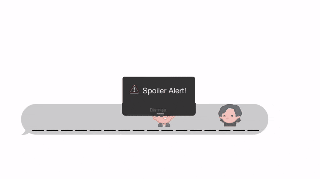 Disney
Although seriously, just see the damn thing!
Check out the full emoji journey below: