You Need To See Netflix's Shrine To Barb From 'Stranger Things'
21 July 2017, 12:25 | Updated: 7 November 2017, 16:48
The streaming service are paying the ultimate tribute to the greatly-missed character at their SDCC booth this week.
Barb, the forgotten hero of Netflix's '80s-themed sci-fi hit Stranger Things, is finally getting the tribute she deserves.
Lucky ticket holders at this weekend's San Diego Comic Con can head over to the Netflix area where they have set up a special booth to promote the show's upcoming second season, featuring the star attraction of a shrine to Barb, complete with tribute messages, youthful photos and a sash designed in the streaming service's trademark red and white colours.
Justice for Barb at San Diego Comic Con #SDCC #SDCC2017 #Netflix #StrangerThings @shannonpurser pic.twitter.com/wsnzicv2wA

— Nerdcore Movement (@NerdCoreMOV) July 21, 2017
In fact, the entire Stranger Things tent is full of treats like costumes and exclusive merch including some very snazzy Funko Pop Dolls.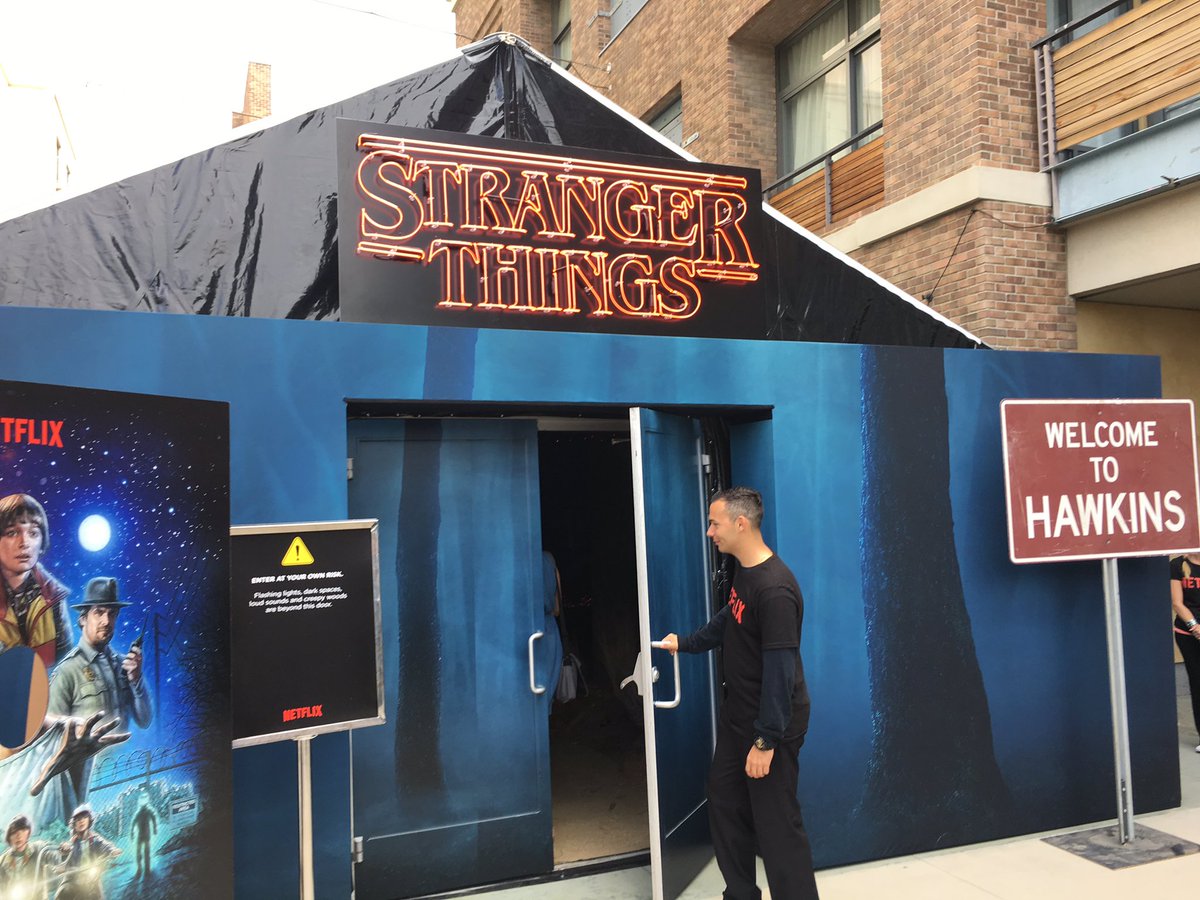 Twitter: @ParksAndCons
Rumour has it you can even grab a Barb-themed candle to add to the shrine. Amazing.
Stranger Things season 2 drops on October 27th on Netflix.