"Suicide Squad" Funko Pop Vinyls Exist And JUST TAKE OUR DAMN MONEY
6 June 2016, 15:54 | Updated: 8 May 2017, 17:09
Now you can take home the greatest group of anti-heroes ever assembled.
Start saving those pennies kids! Funko have just unveiled their latest line of pop vinyl figures and they revolve around DC's upcoming sort-of-super, sort-of-evil comic book movie "Suicide Squad".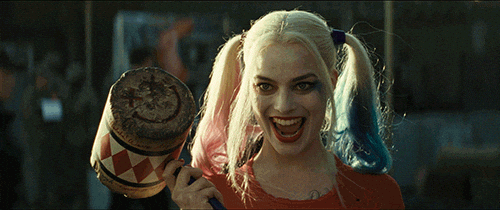 Warner Bros
Yes, soon you will be able to have the likes of Deadshot, Harley Quinn and Killer Croc staring down at you from your shelf, holding up either end of your comic collection, or delicately perching on top of your stack of Hot Topic vinyl.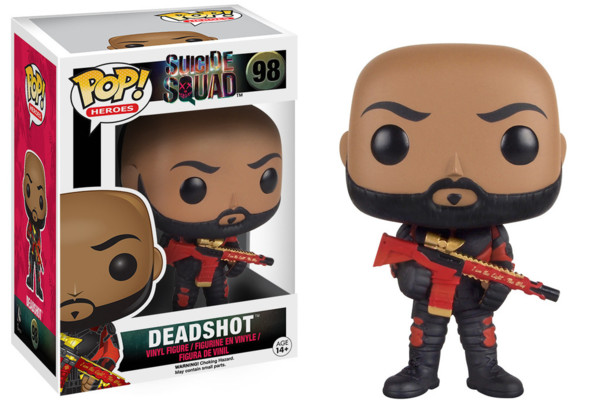 Funko
In fact, Harley Quinn comes in 4 DIFFERENT VERSIONS!
Doctor...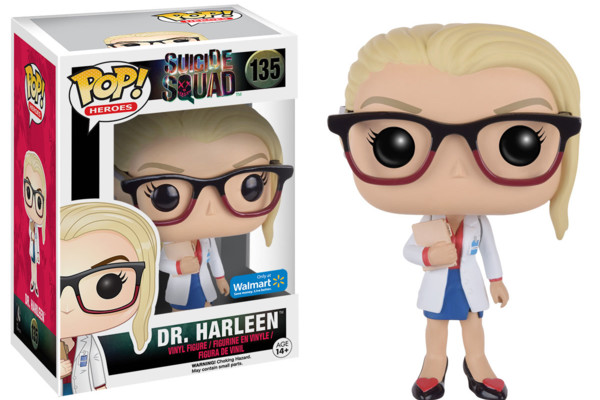 Funko
...inmate...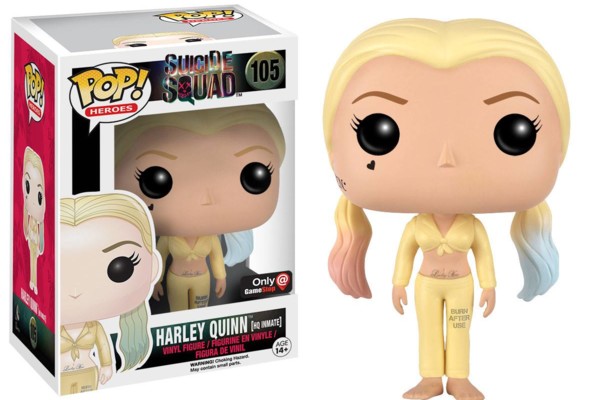 Funko
...stripper...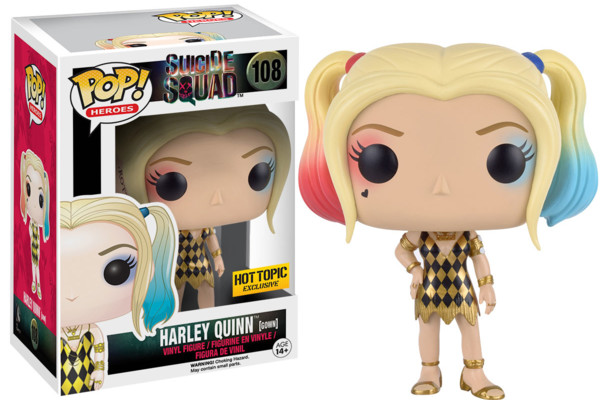 Funko
...and classic.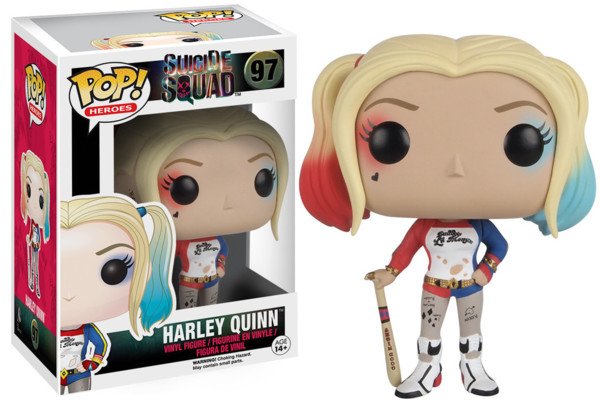 Funko
She's like a one woman Pokémon - you gotta catch 'em all.
Although, be careful where you place the model of Leto's Joker - that guy's a real live wire!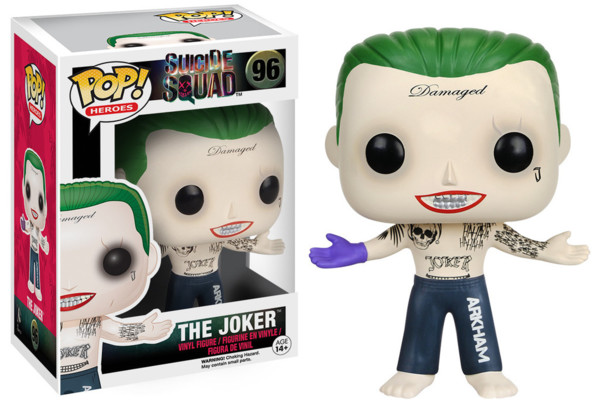 Funko
Scary.
Suicide Squad is released worldwide this August. Vinyl figures are released on July 27th and can be preordered here.