"Suicide Squad" Could Actually Win An Oscar... Thanks To Harley Quinn
22 December 2016, 12:19 | Updated: 8 May 2017, 17:09
Margot Robbie's incredible outfits may win the superhero flop a huge award...
Suicide Squad, that superhero movie you bought loads of merch for before you realised it was rubbish, may still be able to win the highest honour in filmmaking, an Oscar - and it's all thanks to Harley Quinn's amazing style choices.
The Academy have unveiled the shortlist of contenders for the Best Makeup and Hairstyling award and Suicide Squad is still very much in the running, Harley's excellent hair and facepaint being one of the few things that movie actually got right tbh.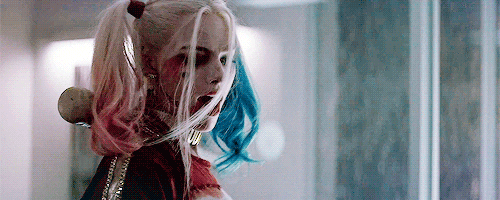 Giphy
Other notable blockbusters among the 7 nominees are Star Trek: Beyond and Deadpool, both of which are obviously superior movies but that doesn't mean much here.
This is, of course, the second statue Suicide Squad could feasibly take home, with Twenty One Pilots' 'Heathens' still in the longlist for Best Song.
Let's just hope Jared doesn't get anywhere near an acting gong...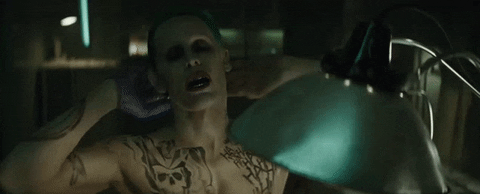 Giphy
That behaviour should not be encouraged!
The Oscars will take place in Hollywood on February 26th 2017.
___ ___ ___ ___ ___
YOU voted and results are in! Who won the Album of the Year at the PopBuzz Fan Awards? Listen to the #PopBuzzPodcast right here or subscribe for free on iTunes to get new episodes sent straight to your phone every Wednesday.