Will These Savage Suicide Squad Reviews Put You Off Seeing It?
3 August 2016, 12:21 | Updated: 8 May 2017, 17:09
Director David Ayre and groups of fans have already responded to the poor notices from critics.
Suicide Squad, that low-budget art house film you've probably never heard of, FINALLY opens this Friday (August 5th).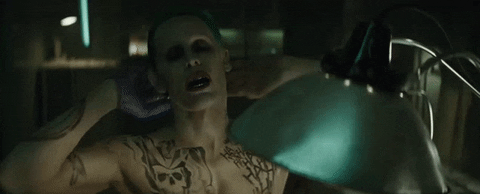 MTV
Fans have been hyped for this tale of supervillains gone wild for what seems like years now, and the tie-in merch lines and LIT soundtrack have kept us on the hook for the summer's biggest blockbuster draw.
And now, people have finally seen it and the reviews are flooding in. And it ain't pretty...
Director David Ayre has already responded to the negative reaction quoting Mexican revolutionary Zapata:
Prefiero morir de pie que vivir de rodillas - Emiliano Zapata

— David Ayer (@DavidAyerMovies) 2 August 2016
Zapata quote is my way of saying I love the movie and believe in it. Made it for the fans. Best experience of my life.

— David Ayer (@DavidAyerMovies) 2 August 2016
Translated, the quote means "I'd rather die on my feet than live on my knees".
Similarly, fans have also reacted to the poor reviews, setting up a petition against website Rotten Tomatoes and quickly amassing over 9000 signatures.
Here's a few "highlights" from those who have had a first glimpse of Suicide Squad.
If you can believe it, Suicide Squad is even worse than Fantastic Four. At least that mess of a movie had some shimmer of an idea to it.

Vanity Fair
Ouch.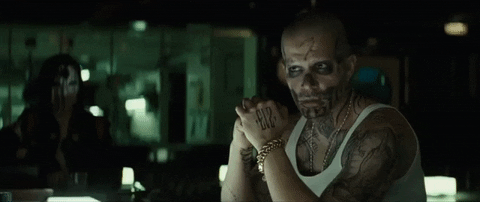 YouTube
Loaded with jokes but devoid of wit, Suicide Squad is dead on arrival.

Time
Yikes!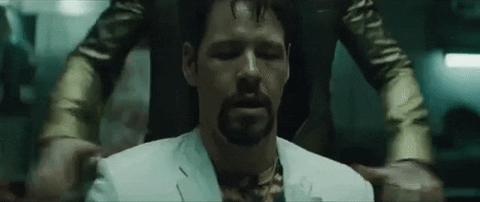 YouTube
Eardrum-puncturingly bad dialogue, scowling self-pity, covert pornography and scrappy CGI […] the film makes you cringe so hard your teeth come loose. Crushingly puerile.

Telegraph
Crushing indeed.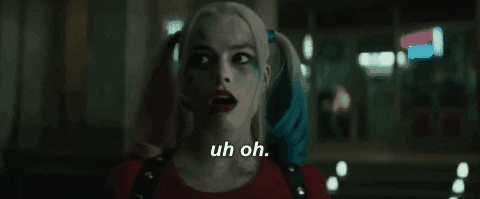 MTV
My heart sank during the film's big battle between the Squad and zombie soldiers. You heard me: zombies! The walking dead aren't the only clichés that eat away at the potential in this material.

Rolling Stone
Damn.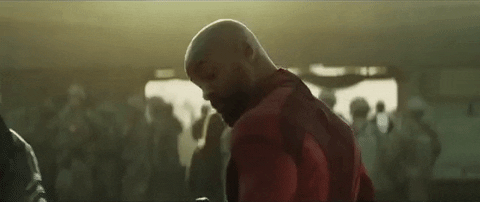 YouTube
Suicide Squad may not quite commit harakiri, but it certainly feels like it's taken far too many sleeping pills.

Hollywood Reporter
Ok, ok - we get the idea.
So here's the real question - will it make any difference? We've been so ready to see this movie for months and will probably see it twice regardless of the critics. But what about you guys? Has all the negative notices changed your mind?
Let us know below: