Netflix's New Murder Mystery Docuseries Is About To Be Your New Obsession
21 April 2017, 12:38 | Updated: 8 May 2017, 17:09
If you loved Making A Murderer, you're going to LOVE this.
Here's some good news for those of you who have been pulling your hair out during the wait for the follow up to Netflix's Making A Murderer. No, it's not quite a second season BUT there's a new documentary series headed to the streaming service in May and it's going to leave you on the edge of your god damn seat.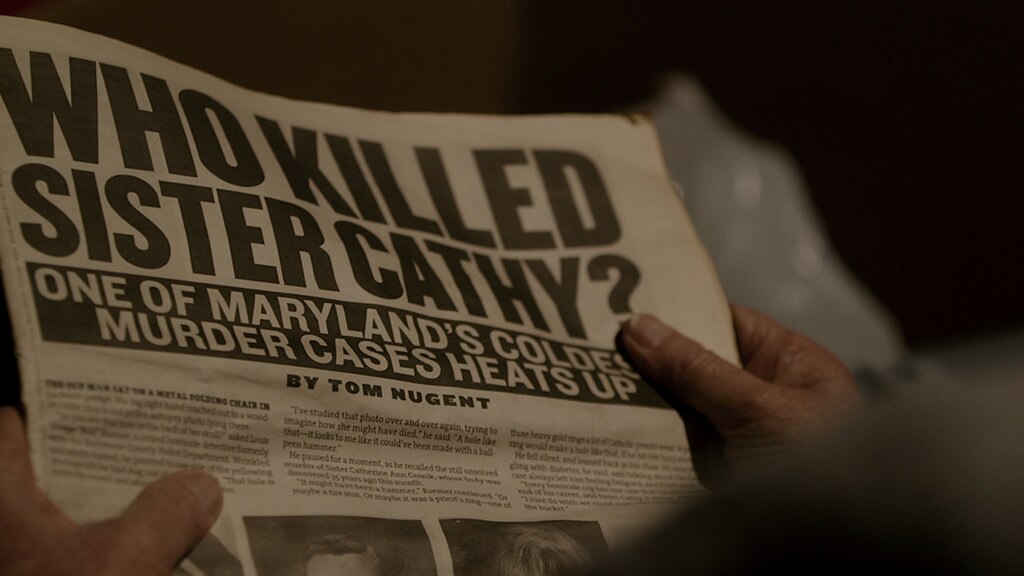 Netflix
The Keepers, is a seven part crime-documentary based on a true story about Sister Cathy Cesnik, a nun from Baltimore who was killed back in the 60's and whose murder has yet to be solved. After former students started coming forward to confess to things that happened 5 decades ago, the mystery surrounding her case took a much darker turn.
Watch the trailer below:
Beloved teacher Sister Cathy, then 26, went missing in 1969. She told her roommate that she was heading out to go shopping but never returned. She was found murdered on the outskirts of town two weeks later.
After thirty years of uncertainty, several former students of Sister Cathy started coming forward to reveal they had been sexually abused by the school's chaplain. It was later alleged that a sexual abuse ring had been set up by the chaplain that also involved other members of the church and local police force. After the confessions, it was understood that Sister Cathy was the only teacher that believed and listened to their stories.
The case remains unsolved but many now suspect that the Baltimore police are covering up her murder to save themselves from scandal.
ABC / via giphy.com
The Keepers drops on Netflix on May 19th but if they know what's good they'll hurry up and drop it sooner. Oh, that's a Friday too by the way so we'll see you back here at 9am on the following Monday for full post-series theory sesh.
____ ____ ____ ____ ____
Listen to the #PopBuzzPodcast with Secret Midnight Press' Ashley Dun & Jesse Cale and Carmen Carrera right here or subscribe for free on iTunes to get new episodes sent straight to your phone every Friday.