Toni Topaz Was In "Riverdale" This Whole Time And You Didn't Even Notice
9 October 2017, 16:10 | Updated: 9 October 2017, 16:17
The new girl from the South Side has been sleuthing on your faves since season one.
The second season of Riverdale is HOURS away from hitting our screens and we can hardly contain our excitement. All those burning season one questions will eventually have answers and we'll finally get to meet the brand new characters everyone has been frrrrreaking out about. (Hey, Chic Cooper, what's good?)
But one of those new characters isn't as *new* as you think she is because she's actually been spotted in the show before.
The CW
We all know Toni Topaz, right? The bisexual, pink-haired legend-to-be from the South Side who befriends Jughead after he gets sent away to live with a foster family? Yep, that's the one. Well, it turns out that Toni has been lurking in Riverdale since the beginning, and none of us even clocked it the first time around.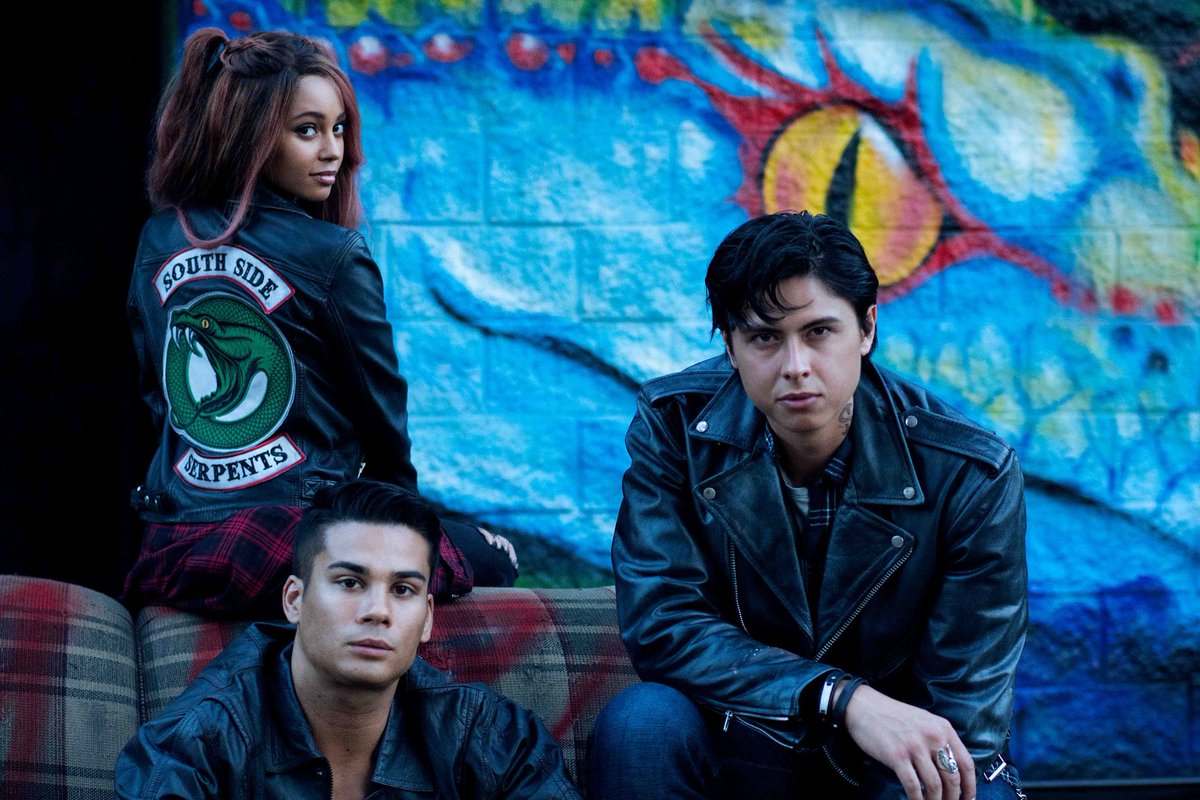 The CW
In episode three when we find out about Chuck Clayton and the football team's playbook, a picture of Veronica on Chuck's Instagram ends up going viral for all the wrong reasons. She notices it and demands it be taken down before everyone in the town sees it. Unfortunately for her, he doesn't and that's when the horrible slut-shaming comments come rolling in.
As Veronica is scrolling through the comment section, a familiar name pops up on the screen... It's Toni!
The CW
So there you have it. Toni Topaz has been sleuthing on the lives of our favourite Riverdale dwellers since the start. We already sort of know that Betty isn't going to like her very much but we wonder how her relationship with Veronica will be after leaving those messages?
Riverdale returns on October 11th... guess we'll find out then!