Here's How To Turn Your Home Into An Actual Cartoon Over The Holidays
12 November 2015, 15:52 | Updated: 8 May 2017, 17:09
Christmas with the Belchers.
Decorating your tree is always way more fun when you can involve your favourite cartoon heroes. So, we have scoured the internet to find some of the coolest decorations for the cartoon lover in your life. Or you could just make them all for yourself. Then leave them up in your space year round. 'Cos cartoons are for life, not just for Christmas. Let's get creating!
You can start by printing out and making your own ornaments of the Belcher family.
Here's the beautiful finished version!
Or you can paint your very own creations like these guys did!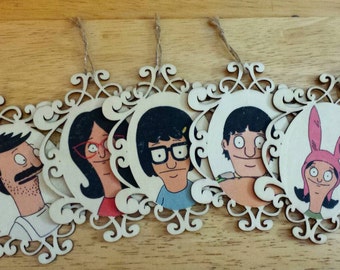 We know that burger is made of wood but it still looks so damn delicious.
Don't forget to make space for Rick and Morty on the tree!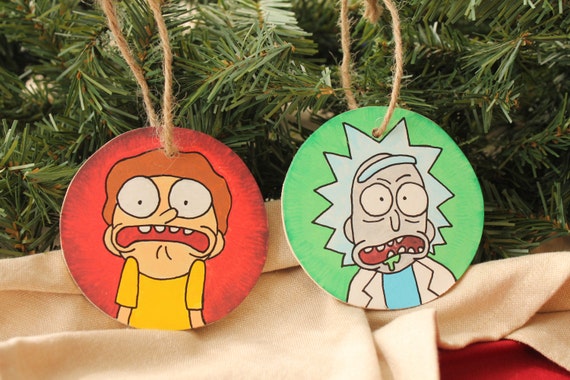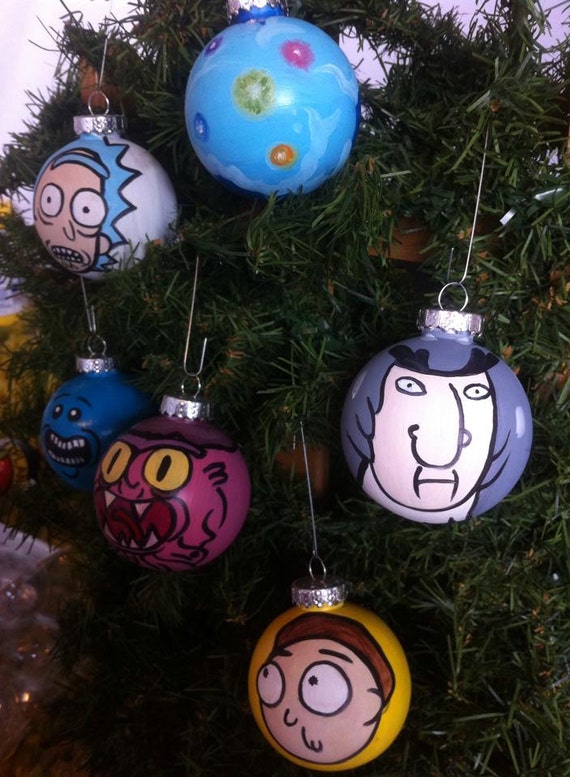 These look good in any universe!
Why not pimp up your gift for that special someone with some Adventure Time gift tags?
They're like their very own gift anyway - who wouldn't be pleased to find these in their stocking?
Don't leave Spongebob and Patrick out of the equation....
They do Christmas under the sea too ya know!
But the big question is, what are we going to put at the top of the tree?
Let's be honest - there was only ever going to be one choice.....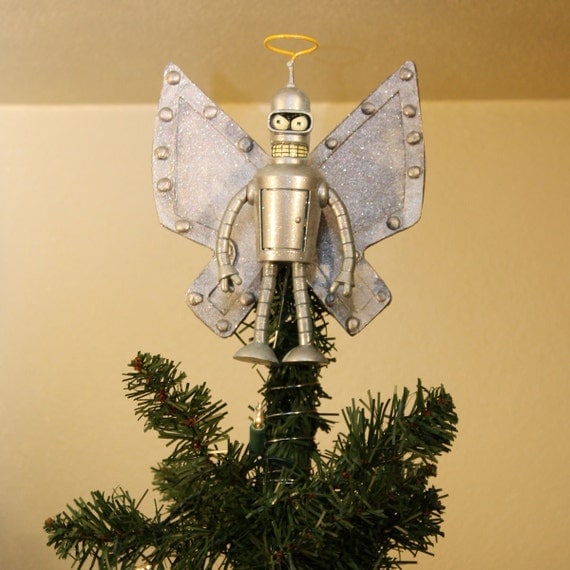 Perfect!
Happy Holidays Everybody!