Caleb From Pretty Little Liars *Might* Be Joining The Riverdale Cast For Season 2
19 June 2017, 12:05
It's still only a rumour but here's who Tyler Blackburn ~could~ be playing...
With Season 2 of Riverdale fast approaching, rumours about new characters and castings have been floating around the internet and they're getting us way too hyped for our own good. First there was Dove Cameron who fuelled speculation that she would be joining the cast as Sabrina the teenage witch and now, Tyler Blackburn from Pretty Little Liars has found himself in the middle of a rumour that we WISH would come true.
Yes, there's a rumour circulating that Tyler, who plays Caleb Rivers on PLL, will be joining the cast alongside Mark Consuelos (Hiram Lodge) and the new Reggie, Charles Melton but that's literally all it is so far... a rumour.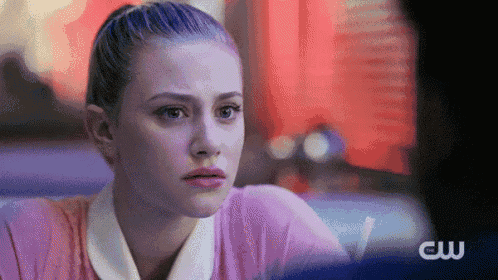 The CW
According to Just Jared Jr, there are two potential roles that Tyler could be cast in. The first is a high school student named Justin. Justin is a very popular student at Central High, the biggest rivals of Riverdale High. With Reggie being re-cast in anticipation for a larger role on the show, it would make sense for the show to become more focused on sports rivalries again.
But given Tyler's age (he's 30 by the way and that's way too old to play a high-school student... no tea, no shade), it might be more fitting if he gets cast in the role of Alice Cooper's long lost son.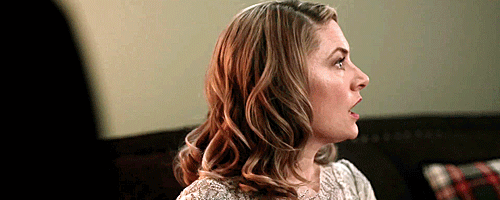 The CW
There's been speculation and MASSIVE in depth fan theories that suggest the father of Betty Cooper's secret brother is not actually Hal but FP Jones instead. While the fan theory has seemingly accepted that Joaquin is the long-lost son in question, Tyler being cast in the role would make more sense - especially is the father is FP. We mean, even if the father is actually Hal, he would still work in the role.
Anyway, nothing has been confirmed YET but sharing a milkshake with Caleb Rivers in a booth at Pop's wouldn't go a miss.
The CW
____ ____ ____ ____ ____
Listen to the #PopBuzzPodcast with Camila Cabello right here or subscribe for free on iTunes to get new episodes sent straight to your phone every Friday.