Known Heterosexual Male Tyler Posey Apologizes For 'Coming Out'
1 August 2016, 10:46 | Updated: 8 May 2017, 17:09
Watch Tyler's epic Snapchat fail.
Oh Tyler, what have you done now?
The Teen wolf star and gay-baiting fiend, Tyler Posey, got in a bit of hot water over the weekend after a 'joke' on Snapchat epically backfired.
In the clip, Tyler is hanging with some friends in New York on Gay Street (LOL! GAY STREET! WHAT A FUNNY NAME). Tyler obviously couldn't resist the urge to crack a really hilarious joke about the street name, so he decided to pretend to come out. Here's the video:

In the video, Tyler announces, "This is me. I am this and this is me. I've never felt more alive," before turning the camera on himself and shouts, "I'm gay!"
Wow. Very original. Someone give this guy an Oscar for Best Original Screenplay right now.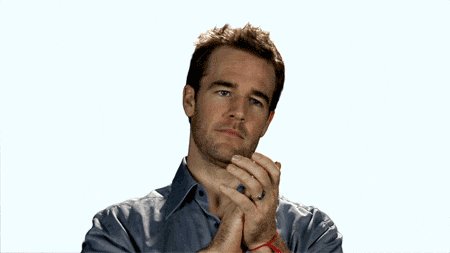 giphy
Rather predictably, shit hit the fan straight away with people calling out Tyler, a heterosexual man, for mocking an often difficult and painful process that most LGBTQ people have to go through. He apologized on Twitter not long after.
I am a big proponent of love over hate, and standing together during divisive times.

— tyler posey (@tylergposey) July 30, 2016
[Part 2]: Although I'm not gay, I fully support the LGBTQ community. This was a moment intended to reflect that.

— tyler posey (@tylergposey) July 30, 2016
And everyone, I am truly sorry to the people I've offended or lessened how big coming out is. I just want to spread love in this world.

— tyler posey (@tylergposey) July 30, 2016
We're glad he apologized. It's not really his place to mock coming out (check your privilege, Tyler). That said, the main problem here is Tyler's Snapchat game. C'mon man, that snap was totally whack. Write some better material or go home. Or just do this more...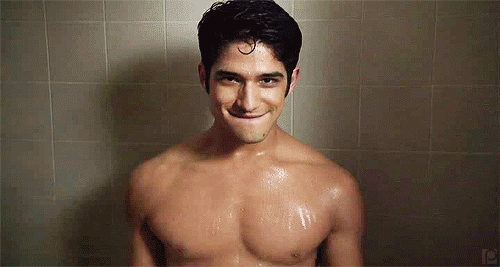 giphy