This "Teen Wolf" Star Is About To Drop A…Pop Punk Album?!
28 June 2016, 15:07 | Updated: 8 May 2017, 17:09
He is working on a pop punk album with a HUGE star of the scene...
Teen Wolf star Tyler Posey has taken on a new career direction - he's about to become a pop punk star!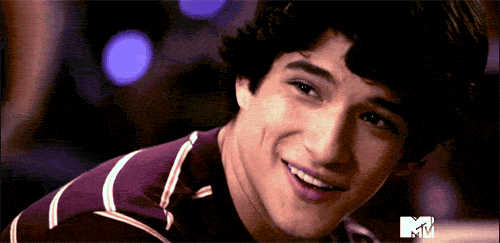 Socialite Life
Billboard reports that the actor has been writing music with All Time Low's Jack Barakat having previously jumped on stage with the band at their 2015 Comic Con performance.
It's so early in the works, but Jack from All Time Low, he and I have become really good friends over the past year, and just recently we talked about producing something with each other and writing music with each other. So we're about to do something really big and, hopefully, do a collab with a bunch of other punk guys. It's all punk. My whole life is punk. That's all I want to do is be performing punk onstage, so it's going to happen. Within the next year, I guarantee you.

Tyler Posey, Billboard
Tyler has already become known for posting original songs and covers onto his YouTube channel, often delivering new takes on classics by pop punk acts like Blink 182, Neck Deep and Motion City Soundtrack.
So what can we expect from Tyler's musical debut? Will it be an album full of tracks about wanting to get out of Beacon Hills? A love song to Stiles? A 1980s style powerpop track in tribute to Michael J Fox?
Let us know your own ideas below.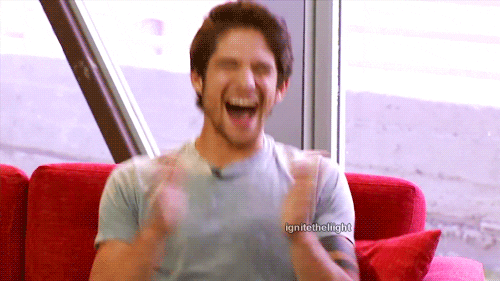 CHIEDILOALMARE.TUMBLR.COM