Watch Ron Swanson Drink Scotch By A Fire For 45 Silent Minutes
3 December 2015, 16:48 | Updated: 8 May 2017, 17:09
Merry Christmas
As you already know, Nick Offerman aka Ron Swanson is a man of the highest order.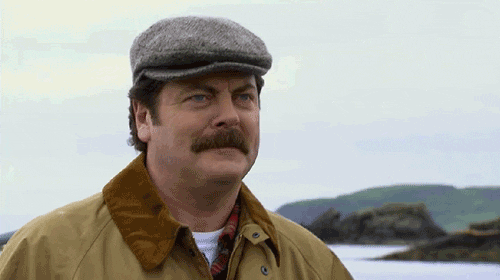 He's no nonsense and not one for unnecessary frivolity.
Why waste your time on festive fluff when you've got a canoe to build or bacon to eat.
And so it is that we arrive at the perfect Offerman Christmas gift to us all - the chance to join him for a whiskey by a roaring fire in a chair he probably built himself.
Presenting "Nick Offerman's Yule Log".
Pour yourself a large glass of Lagavulin, sit back and enjoy:
What a man!