This Video Shows Even Superman Isn't Happy With Affleck As Batman
1 December 2015, 12:51 | Updated: 8 May 2017, 17:09
It's war.
Batman Vs Superman dropped one of those annoying "trailer for the real trailer" things last night and it was pretty revealing about Superman's true feelings...
Here's Bats tied up in an underground corridor somewhere....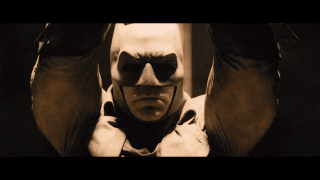 Before Supes makes a dramatic entrance....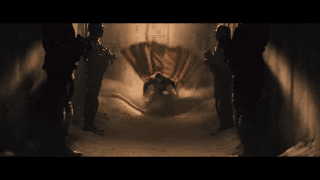 Show off!
Anyway, he rips off the mask to reveal that Batman is in fact...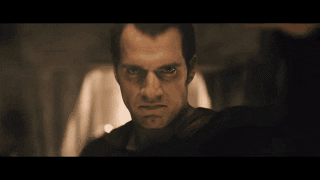 Ben Affleck.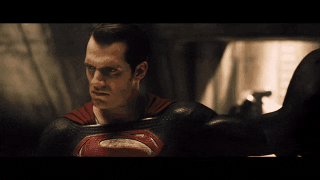 Look at that face.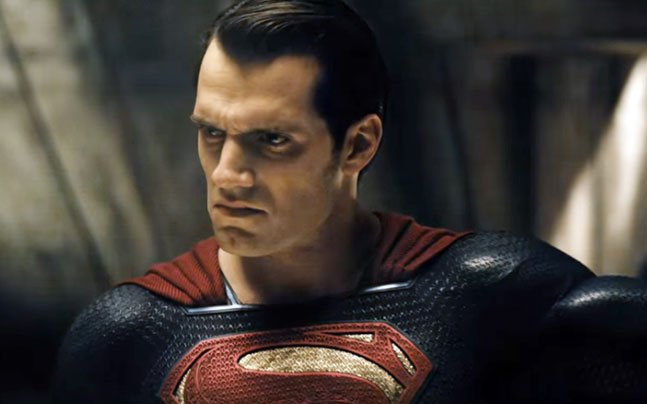 So. Much. Shade.
What's Good Batfleck?
Superman just got sassy.
And of course the internet spotted it:
That TV spot is hilarious. Even Superman is disgusted that Batman is Ben Affleck.

— Jeff Loveness (@JeffLoveness) December 1, 2015
Affleck's the greatest Batman ever. #BreakUpIn5Words @midnight

— TODD SPENCE (@Todd_Spence) December 1, 2015
Watch the full (if you can call 50 seconds "full") clip below:
He'll kill you with just a look.