10 YA Books You Need To Read Before They Hit The Cinema
8 January 2016, 13:23 | Updated: 8 May 2017, 17:09
You're welcome, don't mention it.
The anticipated 2016 releases of YA-novels-turned-movies, The Fifth Wave and Pride + Prejudice + Zombies are just around the corner and we can't contain ourselves. If you're like us and you like to be ahead of the curve when it comes to book adaptations, check out these potential crowd pleasers below - that's if you haven't already devoured the entire YA genre, obvz.
Plot: It follows the story of Elise, a 16-year-old misfit who's considering suicide until she discovers an underground rave where she learns to DJ and finds new meaning in things.
Release Date: TBD. It's been optioned for both stage and screen, so watch this space!
Plot: Follows the story of Miles Halter, a student who transfers school in his junior year in search of a more exciting life. When he arrives at Culver Creek, he meets Alaska Young.
Release Date: TBD, currently in pre-production - filming begins mid-2016. But you've already read this, right?
Plot: Addison Schacht is in the process of applying to the University of Chicago. The book is his response to the essay question, "What are your best and worst qualities?". He uses only bad qualities including offensive jokes; dealing drugs to his classmates; and insulting teachers and even a murder mystery.
Release Date: 2016, starring Ansel Elgort and Chloe Grace Moretz.
Plot: In an attempt to broaden her horizons, Vee joins a global online game of truth or dare while viewers vote and comment. As she becomes a fan fave and advances higher and higher, the game evolves and soon she finds herself in a dangerous situation.
Release Date: 2016, starring Dave Franco and Emma Roberts.
Plot: The story follows two misfit teens living in 80's Nebraska. They meet on the school bus on Eleanor's first day of school, bond over music and comic books, and eventually spark a love story.
Release Date: TBD, Rowell has said that the book has been optioned by Dreamworks and is still moving forward.
Plot: Set in a dystopian society which young people are "matched" with their life partners at the age of 17. Cassia is Matched with her best friend, Xander but notices the picture is actually of a different acquaintance. She's conflicted about whether her Match is appropriate for her - and whether the Society is all that it seems to be.
Release Date: TBD, Disney purchased the rights in 2010.
Plot: A group of teens are trapped together in a chain superstore and face the prospect of life, death and love and date while the world as they know it ends right outside.
Release Date: TBD, still in early stages of production.
Plot: The story takes place in a small town where teens who are competing in fear trials for a chance to win a prize. Alliances are forged, secrets are revealed and first loves face tests of courage.
Release Date: TBD, Oliver is currently writing the screenplay.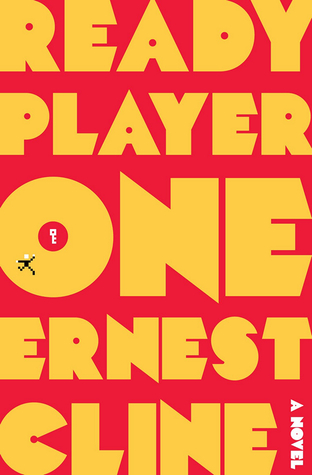 Plot: When the creator of a popular video game system dies, a virtual contest is created to compete for his billions. A contest users are willing to kill to win.
Release Date: 2017, directed by Steven Spielberg.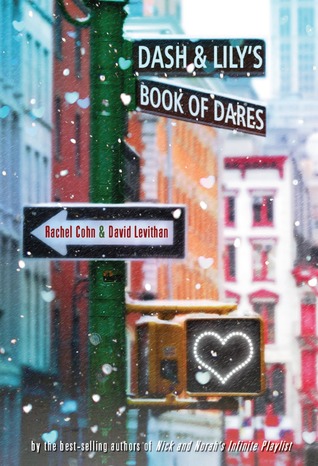 Plot: Two teens, left alone in Manhattan for Christmas, develop a connection when she leaves a notebook full of literary clues at the Strand bookstore and he follows the clues and leaves some of his own.
Release Date: No studio currently involved. Lena Dunham began adapting the novel in 2010 but nothing has happened since. #IndieFlick