QUIZ: How well do you remember 17 Again?
3 December 2020, 21:07 | Updated: 3 December 2020, 21:10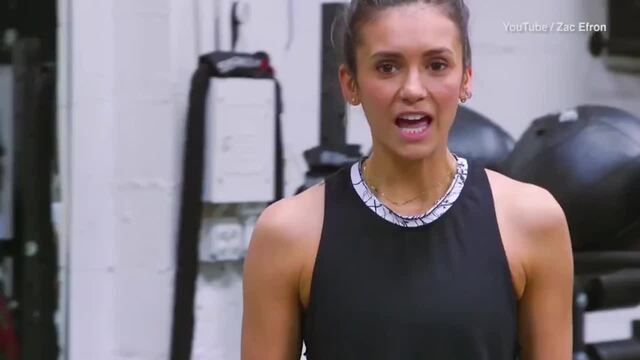 Zac Efron flaunts six-pack abs during gym workout with Nina Dobrev
Zac Efron. That's all.
The year was 2009: Barack Obama became the 44th President of the US, Kanye West interrupted Taylor Swift's VMAs acceptance speech and… 17 Again was released. What a moment.
The iconic teen movie, which starred Zac Efron and Matthew Perry, will no doubt go down in history as one of the greats. But how much of the movie do you actually remember? Let's test your 17 Again knowledge.