QUIZ: How popular are your 2020 Netflix opinions?
9 December 2020, 17:25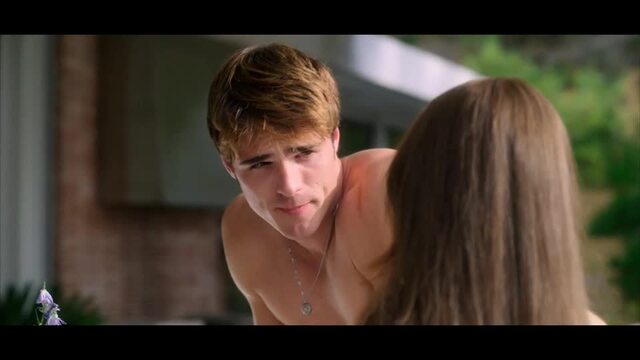 A sneak peek into The Kissing Booth 3 on Netflix
It's time to find out how your taste in Netflix compares to everyone else's.
Netflix has been one of the only constants in 2020. Throughout the year, we've turned to the video streaming service to lose ourselves in its content. From hilarious teen dramas like Never Have I Ever to prestige horror series like The Haunting of Bly Manor, it's hard to imagine 2020 without Netflix. Not to mention, reality TV series like Selling Sunset were everything.
How popular are your Netflix opinions though? Do you think Elle chose the right guy in The Kissing Booth 2? Did you love Emily in Paris or hate it? What was your favourite song from Eurovision Song Contest: The Story of Fire Saga? Take our Netflix opinions quiz below and find out if you had the same thoughts as everyone else in 2020.