QUIZ: Do you belong with Edward Cullen or Batman?
11 October 2023, 16:24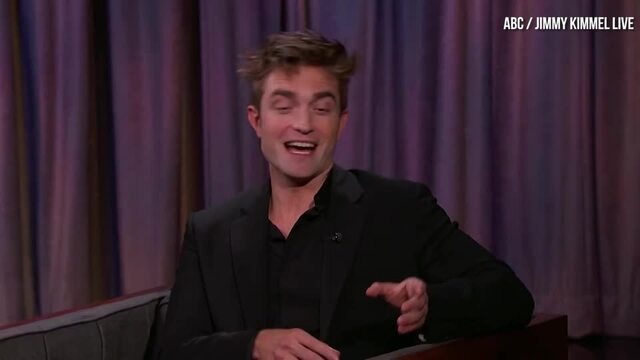 Robert Pattinson watched bats fighting to prepare for Batman
Twilight? The Batman? You can only date one Robert Pattinson character.
The Batman is finally out in cinemas and viewers can't get enough of Robert Pattinson's portrayal of Bruce Wayne. Not to mention, people all around the world are thirsting after Rob in the role. Rob is no stranger to playing iconic heartthrobs though. Back in 2008, fans fell in love with his unforgettable depiction of Edward Cullen in the Twilight franchise.
Which Robert Pattinson character do you belong with though? Are you destined to end up with a brooding vampire like Edward or are you more suited to a tortured hero like Batman? The only way to know for certain is by taking this quiz. Answer every question honestly and we'll reveal whether Edward or Batman would date you.
READ MORE: Robert Pattinson had to wear "high-heeled sneakers" for The Batman to look taller