QUIZ: Which bisexual TV icon do you belong with?
28 May 2021, 15:34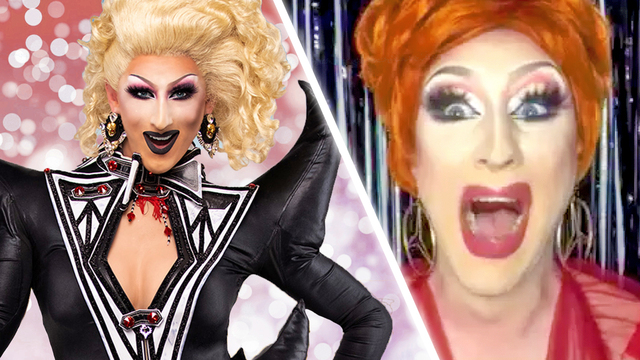 Drag Race Down Under's Anita Wigl'it Reacts To Art Simone's Shock Return | PopBuzz Meets
Toni Topaz from Riverdale? Nick Scratch from Chilling Adventures of Sabrina? Brittany Pierce from Glee? It's time to find out.
It goes without saying that there are not enough bisexual characters on TV. While LGBTQ+ representation is improving, it still has a long way to go until we see more diverse representations of queer stories on screen. That being said there have been numerous shows that have broken bisexual boundaries. Grey's Anatomy! How to Get Away with Murder! Good Trouble!
READ MORE: 21 memes you'll only understand if you're bisexual
Which bisexual TV icon do you belong with though? Is Rosa from Brooklyn Nine-Nine the love of your life? Are you secretly into Polo from Elite? Is Jackson from Teen Wolf the person you're destined to be with? The only way to know your future for sure is by taking this quiz which tells you bisexual TV icon would date you. What are you waiting for? Take it.