QUIZ: How well do you remember Bridesmaids?
12 March 2021, 12:49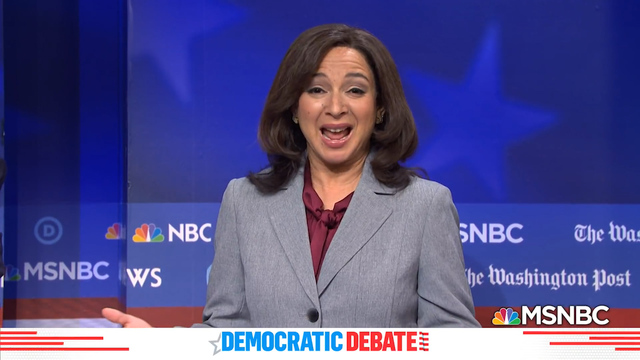 Watch Maya Rudolph's Emmy nominated performance as Kamala Harris
"Help me, I'm poor."
Bridesmaids may have been released 10 years ago but it's still undeniably iconic. Like Mean Girls, Bridesmaids has had an indisputable culturally impact. From the chaotic gags to the quotable moments, the movie is completely embedded in popular culture.
If you're just as obsessed as us, you've probably watched Bridesmaids about 50 times. But how well do you actually remember the film? Can you actually call yourself a bonafide expert? There's only one way to prove yourself. Take the quiz below and see if you can truly call yourself a fan.