QUIZ: How well do you remember Camp Rock?
3 September 2020, 10:45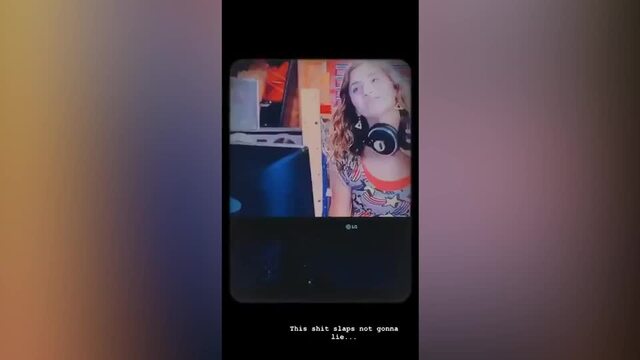 Demi Lovato rewatched both 'Camp Rock' movies and recorded her hilarious reactions via Instagram Stories
It's time to find out if you can you pass the ultimate Camp Rock trivia quiz.
It goes without saying that Camp Rock is one of the greatest cinematic achievements of all time. Not only did it launch Demi Lovato into international superstardom but it also featured iconic performances from stars including the Jonas Brothers and Meaghan Martin. Viewers couldn't get enough of the great songs, the hilarious script and Mitchie and Shane's love story.
READ MORE: Jonas Brothers tease live reunion with Demi Lovato
How well do you remember Camp Rock though? Have you watched the movie multiple times? Did you buy the soundtrack as soon as the film came out? Do you know every single person who starred in it? There's only one to truly put your Camp Rock knowledge to the test and that's by taking our Camp Rock trivia quiz. Score 9/10 or more and you're an expert.