QUIZ: How well do you remember Cheaper by the Dozen?
4 February 2021, 15:36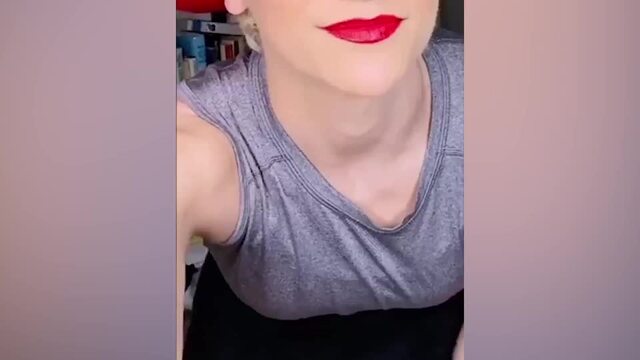 Cheaper By The Dozen cast reunite on TikTok 17 years after movie release
Can you score 100%?
Can you believe it's been almost 20 years since we were introduced to the chaotic Baker family? Cheaper by the Dozen was released in 2003 and it has truly aged like a fine wine.
Unsurprisingly, there's already a reboot of the iconic movie confirmed. According to The Hollywood Reporter, Scrubs actor Zach Braff and Bring It On actress Gabrielle Union have signed on to be the parents too. Whilst we wait for Disney+ to drop the reboot, it's time to think about the classic. How well do you remember Cheaper by The Dozen, though? Can you name all 12 of the Baker children? Well, now's your time to shine. Challenge yourself and score 100% on this trivia quiz.