QUIZ: How well do you remember The Devil Wears Prada?
24 November 2020, 14:21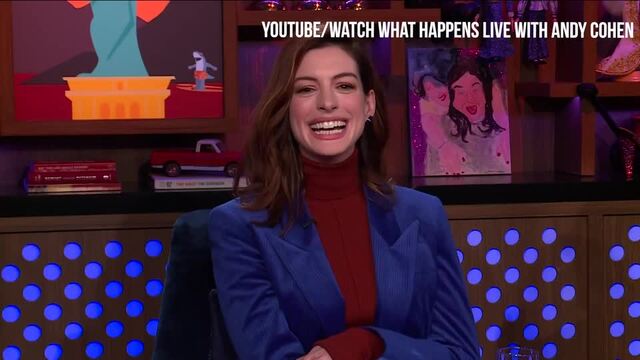 Anne Hathaway confirms Princess Diaries 3 is being developed
Impress Miranda Priestly by scoring full marks or GET OUT.
The Devil Wears Prada is a modern masterpiece. Meryl Streep turning out one of her greatest performances? Anne Hathaway being a legend? Emily Blunt being iconic? Stanley Tucci simply just existing? I don't know a better movie.
It's been 14 years since the movie was released but how well do you remember the ins and outs of the film? This is your chance to impress Miranda Priestly and cement your spot at Runway. Ready? Let's go.