QUIZ: Can we guess your age based on your Disney Channel tastes?
8 February 2021, 17:41 | Updated: 17 November 2022, 15:56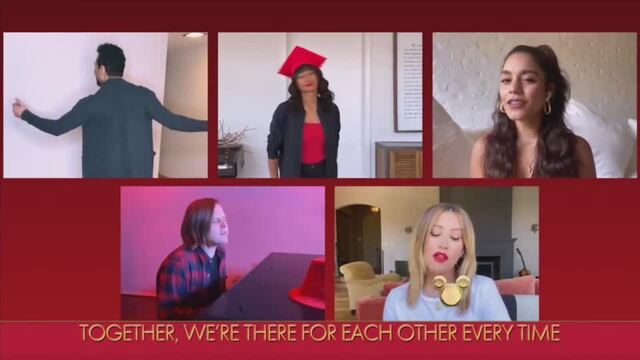 High School Musical cast reunite to sing 'We're All in This Together' in Disney sing-along
Yes, I am a grown adult and YES, I love the Jonas Brothers.
It is a truth universally acknowledged that the Disney Channel is timeless. No matter your age, we've all got that one show – or movie – that defines our childhood.
Whether you're a High School Musical lover or a day one Lizzie McGuire stan or if you were more into the newer crops of Disney legends like Dove Cameron, Zendaya and Bella Thorne, we bet we can guess your age based on the films and TV shows you choose in this quiz.
So, did we get it right?