QUIZ: Only a true Zillennial can score 100% on this Disney Channel quiz
12 April 2021, 12:57 | Updated: 17 November 2022, 15:55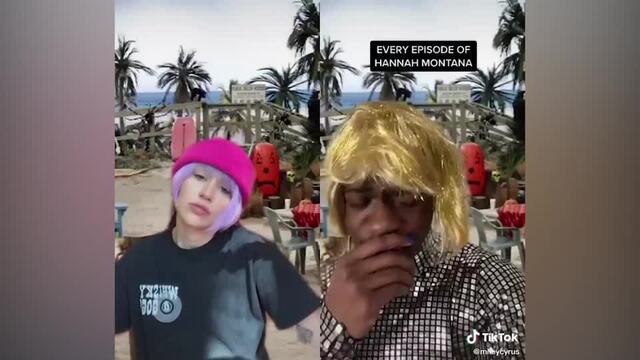 Miley Cyrus responds to Lil Nas X's Hannah Montana impression on TikTok
Zillennials, this is your moment!
Being a Zillennial means that, like the iconic legend herself Hannah Montana, you got the best of both worlds. And when it comes to the Disney Channel, you grew up watching the golden era.
You may have just missed out on the Lizzie McGuire days but Hannah Montana? The Suite Life? Wizards of Waverly Place? Basically your entire childhood.
So, it's time to test your knowledge on those Disney Channel classics with a quiz and prove your Zillennial credentials. Can you score 100%?
READ MORE: QUIZ: Are you Gen Z, Millennial or Zillennial?