QUIZ: Only people 19 or older can score 8/11 on this nostalgic Disney quiz
7 September 2020, 15:48 | Updated: 17 November 2022, 16:06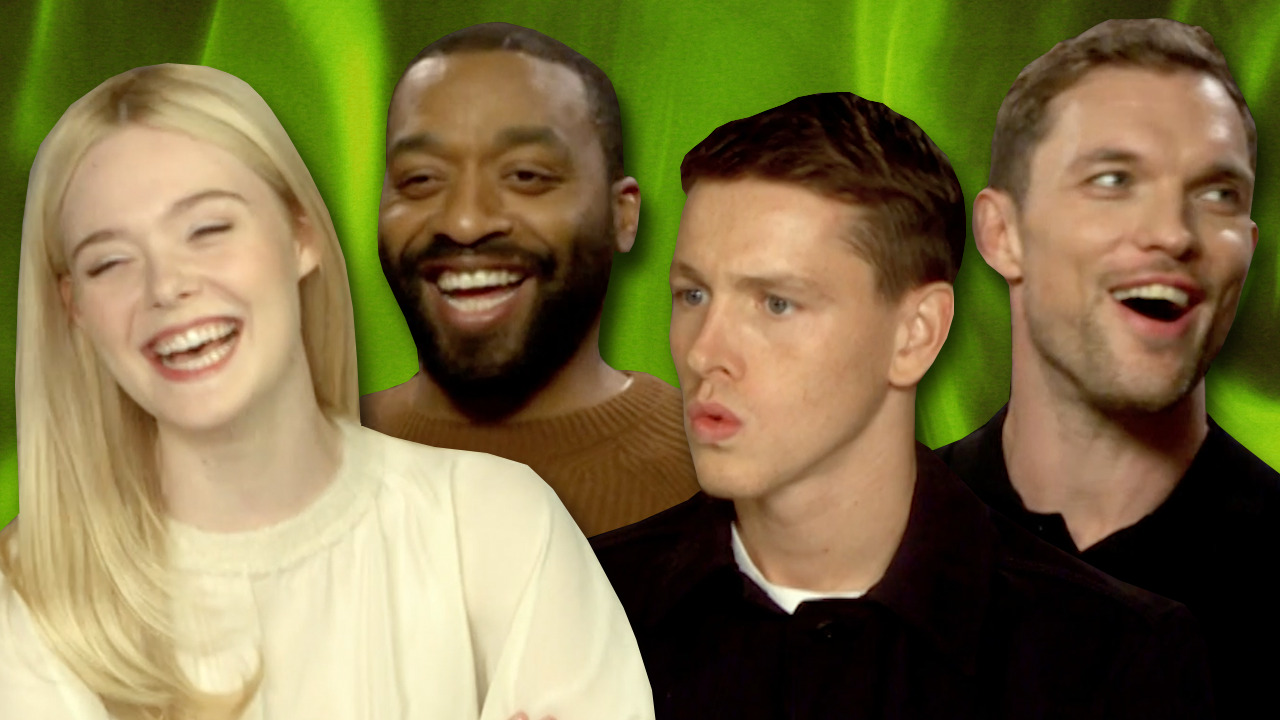 The Maleficent: Mistress of Evil cast try to guess obscure Disney characters | PopBuzz Meets
From Fantasia to Bambi, it's time to test your knowledge of the Disney classics with this trivia quiz.
Forget live-action remakes, only a real Disney fan has seen all of the classics. Ok, they probably were made before you were a born, but it's a fact that Fantasia is a staple in any obsessive's collection.
Think you know your Lady and the Tramp from your Fox and the Hound?
It's time to test your knowledge with this classics trivia quiz - and the younger you are, the lower you'll score. Ready to prove us wrong?
READ MORE: Disney are reportedly developing a live-action Hercules movie