QUIZ: Would Draco Malfoy date you?
23 September 2020, 17:39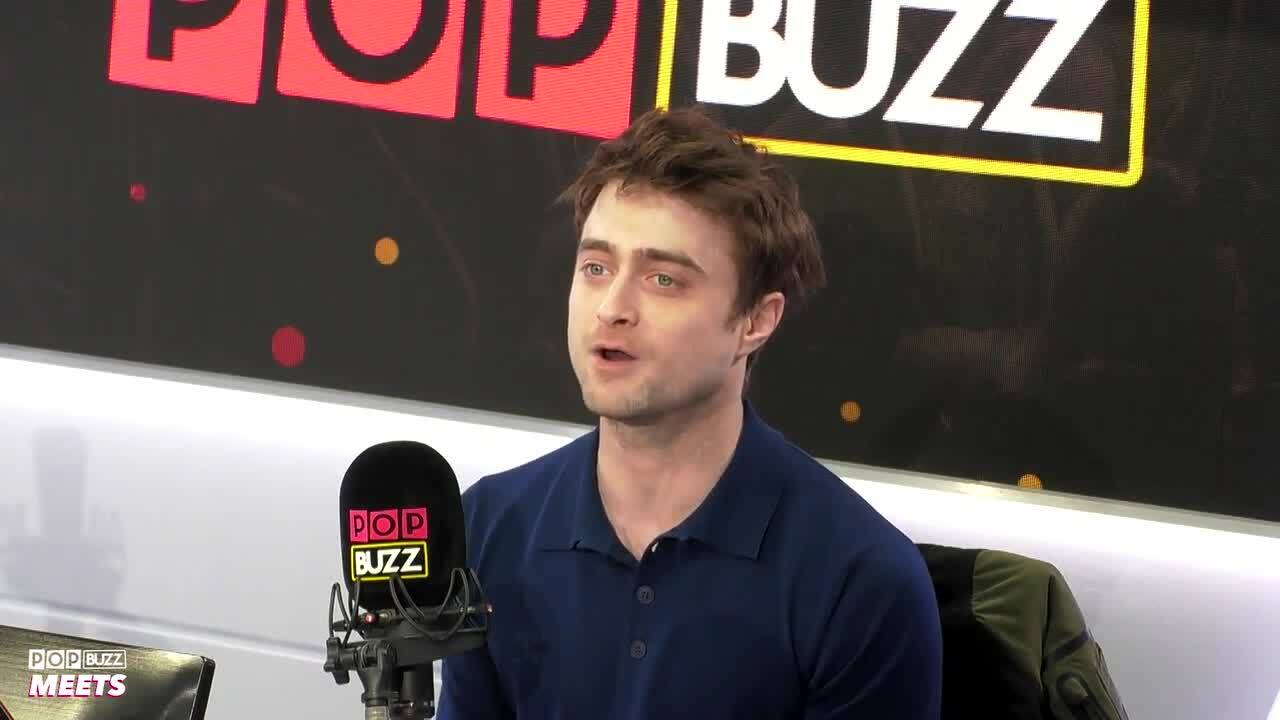 Daniel Radcliffe On Harry Potter Reunion For Philosopher's Stone 20th Anniversary
Could you end up with the Slytherin Prince of your dreams?
Forget about Harry Potter for a minute. We all know that Draco Malfoy was the one we all wanted to date. And now it's time to find out if you actually have a chance...
As the most well known Slytherin at school, you'll have to try your hardest to get his attention and secure his affections. Answer the questions in the quiz below to reveal your fate.