QUIZ: Can you match the Drag Race queen to the iconic quote?
19 February 2021, 17:30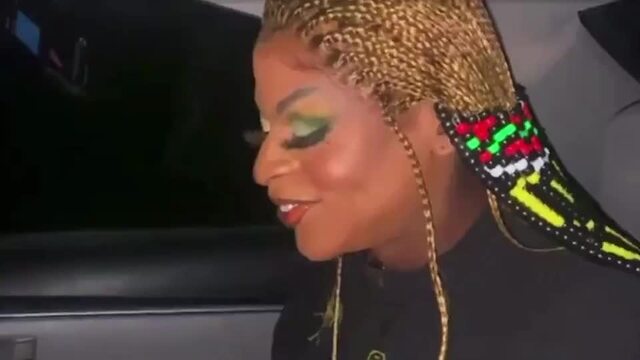 RuPaul's Drag Race's Symone reacts to Rihanna messaging her on Instagram
BACKROLLS?!?!
RuPaul's Drag Race is legendary. The iconic series introduced the world to the artistry of drag and launched the careers of several much-loved queens.
Each year we're introduced to a fresh batch of queens who always come through with the comedy and quotable moments. But how many of iconic lines can you remember and who said them? Take this quiz and challenge yourself.