QUIZ: How controversial are your Drag Race Season 13 opinions?
1 March 2021, 17:17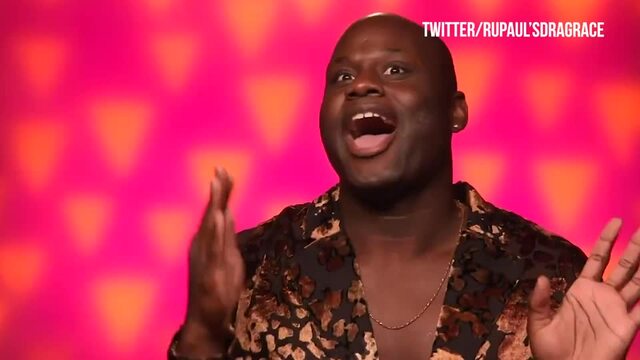 Drag Race's Kandy Muse, LaLa Ri and Symone discuss Black Lives Matter
Who deserves to win Season 13, really?
Season 13 of RuPaul's Drag Race is in full swing and we have a lot of thoughts. Whether it's Symone and Kandy Muse's controversial double shantay or Tamisha Iman's departure, there have been countless moments to discuss.
But do you share the same RuPaul's Drag Race opinions as everyone else, or are your opinions more controversial? Take our quiz and discover the truth…
READ MORE: The funniest memes from RuPaul's Drag Race season 13