QUIZ: Which Drag Race US and Drag Race UK queen combination are you?
27 January 2021, 19:58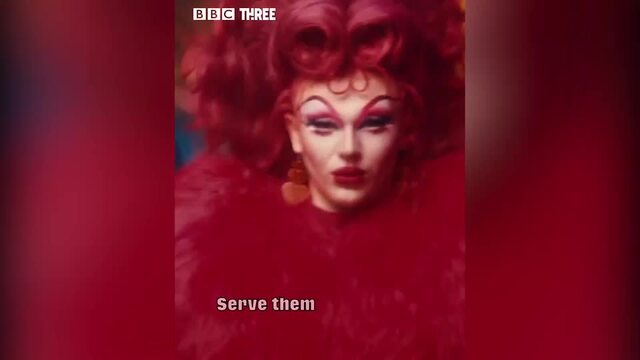 Meet the cast of RuPaul's Drag Race UK season 2
Because there's a RuPaul's Drag Race queen inside of us all…
The drag Gods really came through this year, blessing Drag Race fans with TWO seasons of the phenomenal show at the same time. RuPaul's Drag Race Season 13 and RuPaul's Drag Race UK Season 2 are airing at the same time.
We've all got our faves and we know you're probably thinking which combination of Drag Race US and UK contestant you are. Well, your prayers have been answered. Take this quiz and discover which dynamic combination you are.
READ MORE: The best memes from Drag Race UK season 2