QUIZ: Only a Harry Potter expert can score 100% on this Dumbledore quiz
12 November 2021, 17:20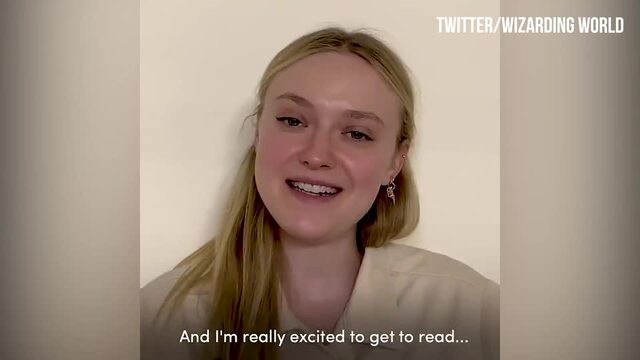 Daniel Radcliffe kicks off celebs reading Harry Potter and the Philosopher's Stone
How well do you know Harry Potter's mentor?
Harry Potter is probably one of the most popular movie and book franchises in history. It's hard to believe it but the movie adaptation of Harry Potter and the Philosopher's Stone came out exactly 20 years ago. Since then, the franchise has exploded and its cultural impact is hard to ignore.
Dumbledore is perhaps one of the most recognisable Harry Potter characters, known for being Harry's mentor and one of the wizarding world's most powerful wizards. But how much do you know about Dumbledore? Well, there's only one way to find out. Take the quiz below and prove yourself.
READ MORE: 21 wild facts about the first Harry Potter movie we bet you didn't know
This week on the 'Coming Out Chats' podcast, Drag Race legends Peppermint and Jackie Cox talk about coming out in the age of AOL messenger, identifying as gender-expansive, finding your tribe and giving yourself permission to be who you really are. Listen on the player below.