QUIZ: Can you match the Gossip Girl quote to the character
30 March 2021, 17:38 | Updated: 22 June 2021, 16:05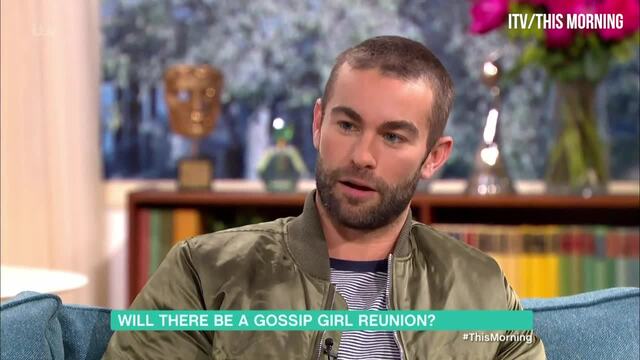 Chace Crawford opens up about a Gossip Girl reboot
This quiz is for real Gossip Girl fans only.
There are few teen dramas that are as iconic Gossip Girl. Not only did the scandalous lives of Manhattan's elite captivate an entire generation but viewers all around the world fell in love with Blair, Serena, Dan and the rest of the amazing characters. In fact, Gossip Girl is so legendary that a brand new Gossip Girl series is coming to HBO Max later this year.
How well do you know the original show though? If you can match 9/10 of these quotes from the series to the right Gossip Girl character, you are officially a Gossip Girl expert who deserves to be an Upper Easter Sider. If not, it's time to move to Brooklyn.
READ MORE: Gossip Girl creator says reboot will be "very, very queer" as first look photos go viral