QUIZ: Are you more Serena or Blair from Gossip Girl?
18 November 2020, 16:01 | Updated: 22 June 2021, 15:49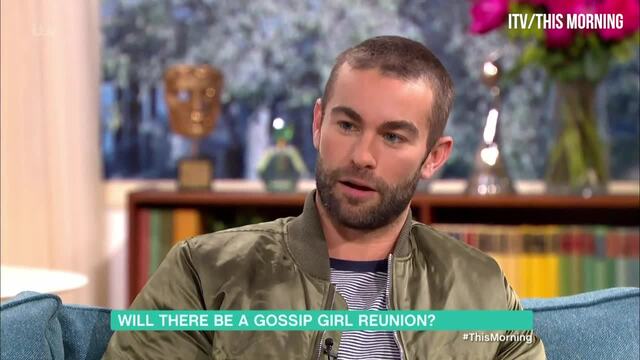 Chace Crawford opens up about a Gossip Girl reboot
Gossip Girl blessed us with Serena van der Woodsen (Blake Lively) and Blair Waldolf (Leighton Meester). Which are you?
Few series have made the cultural impact that Gossip Girl did. Ever since it first aired on The CW in 2007, fans all around the world couldn't get enough of the scandalous lives of Manhattan's elite. From the incredible fashion to the wild plot-lines, TV peaked when characters like Serena (Blake Lively) and Blair (Leighton Meester) were on our screens on a weekly basis.
READ MORE: Gossip Girl creator says reboot will be "very, very queer" as first look photos go viral
Are you more Serena or Blair though? Every friendship group has their own Serena and Blair and it's time to learn which one of them you are. All you have to do is take this quiz. Answer honestly and your Serena or Blair truth will be revealed.