QUIZ: How well do you remember all 6 seasons of Gossip Girl?
4 August 2020, 15:56 | Updated: 22 June 2021, 15:58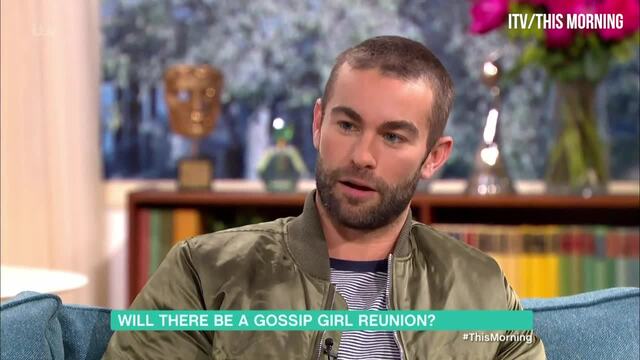 Chace Crawford opens up about a Gossip Girl reboot
This is for TRUE Upper East Siders only...
It's been a while since Gossip Girl has been on our TV screens but how long as it been since you last binge watched the entire show?
Here's a challenge for you: In the quiz below, there's a series of questions all based on plot points, cameos and big moments that happened throughout the six seasons of Gossip Girl. Can you score 100%?
READ MORE: Gossip Girl reboot cast: Meet the new Upper East Siders coming to HBO Max