QUIZ: Build A Mixtape And We'll Tell You Which 'Guardians Of The Galaxy' Character You Are
10 May 2017, 11:54 | Updated: 10 May 2017, 12:10
Are you more of a Groot or a Gamora? Your music choices will reveal all...
By now, you've probably all been to see the incredible Marvel sequel Guardians Of The Galaxy Volume II and if you haven't, where have you been? It's so damn good!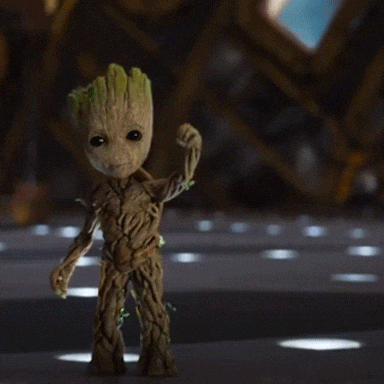 Disney
But if you are a real fan of the GOTG then there is one question you will need answering - which member of the crew are you? Star Lord? Groot? Mantis? Rocket? Only one way to find out - build the most awesome mixtape you possibly can and let the quiz below tell you the result.
Take the GOTG character quiz below: