QUIZ: Can we guess your age based on your fave TV characters?
26 February 2021, 19:15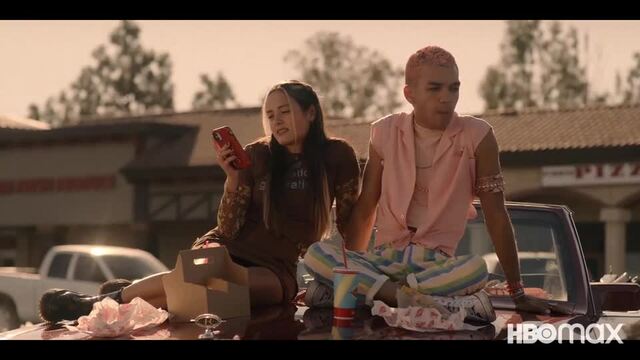 Watch the Generation trailer starring Justice Smith
Did we nail it?
We've all got our fave TV characters, but does your taste in TV characters match up with your age? What do your choices say about how old you are?
Answer the questions in the quiz below and let us know if we managed to nail it... or if we flopped completely.