QUIZ: How well do you remember the first episode of Hannah Montana?
23 March 2021, 17:39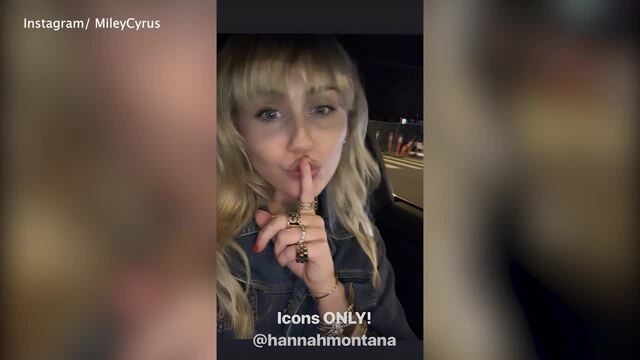 Miley Cyrus Returns As Hannah Montana And Sings Best of Both Worlds In Hilarious Video
This quiz is for day one Miley Stewart fans only.
It's hard to believe it but 2021 marks exactly 15 years since Hannah Montana first aired on the Disney Channel. Since 2006, there have been four seasons of the beloved show, multiple iconic soundtracks and a movie starring Taylor Swift and Tyra Banks. Best of all, the franchise introduced us to Miley Cyrus who's gone on to become a superstar just like Hannah.
How well do you remember the very first episode of the show though? Did you watch Hannah Montana from the very start or did you tune in later on? This quiz is designed to separate the stans from the fans. If you can score 9/10 or more on it, you are officially a Hannah Montana expert. Do you have what it takes?
READ MORE: Hannah Montana fans are convinced she is coming back for her 15th anniversary