QUIZ: How well do you know Harry Potter and the Chamber of Secrets movie?
10 August 2020, 12:16 | Updated: 12 November 2020, 23:53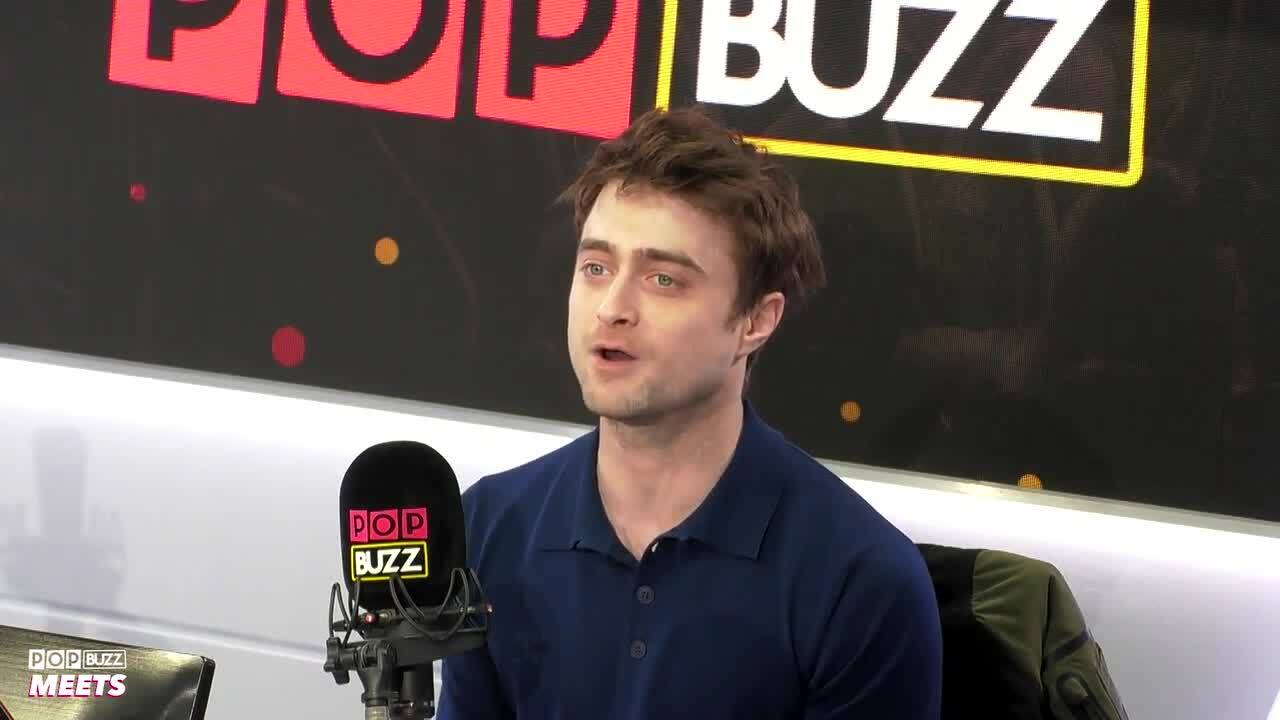 Daniel Radcliffe On Harry Potter Reunion For Philosopher's Stone 20th Anniversary
"Scared, Potter?" "Yewwwwwww wishhhhh xoxo"
Potterheads, the time has come to test your knowledge on the Chamber of Secrets, one of the best movies in the entire franchise. (No, I will not be taking criticism on that factual statement, thanksssss!)
This film has everything: Memorable quotes, giant spiders, the basilisk, Moaning Myrtle, Molly Weasley's Howler, the reveal that Tom Riddle was actually really hot back in the day... But how well do you remember it?
You know the drill. There's 12 questions in the quiz below. Can you score full marks?
READ MORE: QUIZ: How well do you remember the first Harry Potter movie?