QUIZ: How well do you remember Harry Potter and the Deathly Hallows Part 1?
18 November 2020, 15:57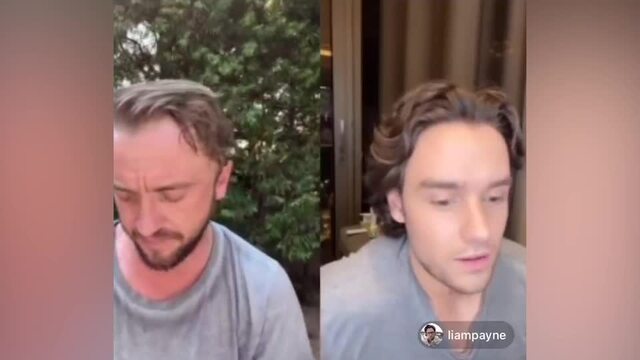 Tom Felton reveals why they removed Draco's 'redemption' scene in Harry Potter
Name all three of the Deathly Hallows. QUICKLY.
It's time for another round of Harry Potter film trivia! You've made it all the way to the penultimate hurdle... It's Deathly Hallows Part 1 time.
READ MORE: Play more Harry Potter quizzes here
From Voldemort's antics to the Hallows themselves, how well do you remember the film? There's 10 questions in the quiz below – can you score full marks?