QUIZ: How well do you remember the first Harry Potter movie?
4 August 2020, 13:20 | Updated: 12 November 2020, 23:53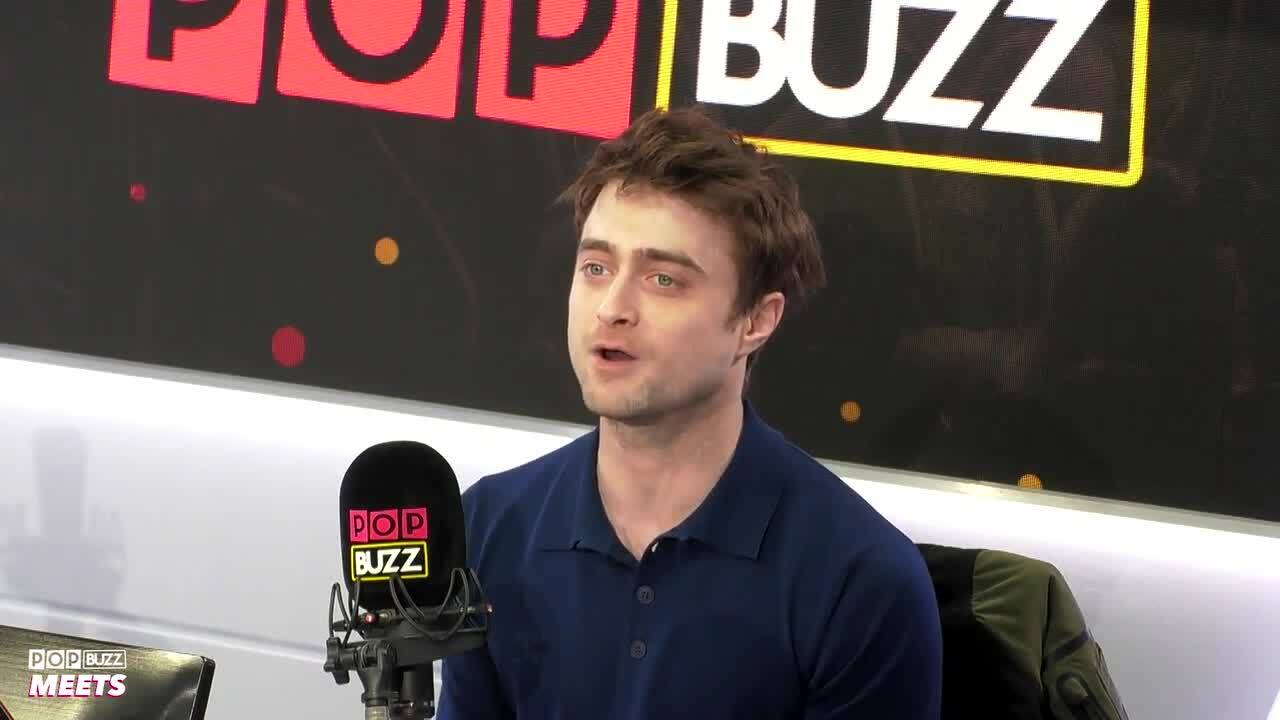 Daniel Radcliffe On Harry Potter Reunion For Philosopher's Stone 20th Anniversary
Philosopher's Stone, Sorcerer's stone... same thing.
Cast your minds back to the winter of 2001. You were young and responsibility-free. Your favourite book has just been turned into a film. You've got a crush on the boy who plays Draco Malfoy... Ahhh, simpler times.
Harry Potter and The Philosopher's Stone turns 20 years old next year (seriously, where has the time gone?!), but it'll always remain a timeline classic.
From the main plot points to the tiny details, how well do you remember the movie? Test your knowledge in the quiz below.
READ MORE: Daniel Radcliffe talks possible Harry Potter reunion for 20th anniversary