QUIZ: Which ghost from Harry Potter are you?
10 July 2020, 17:13 | Updated: 12 November 2020, 23:52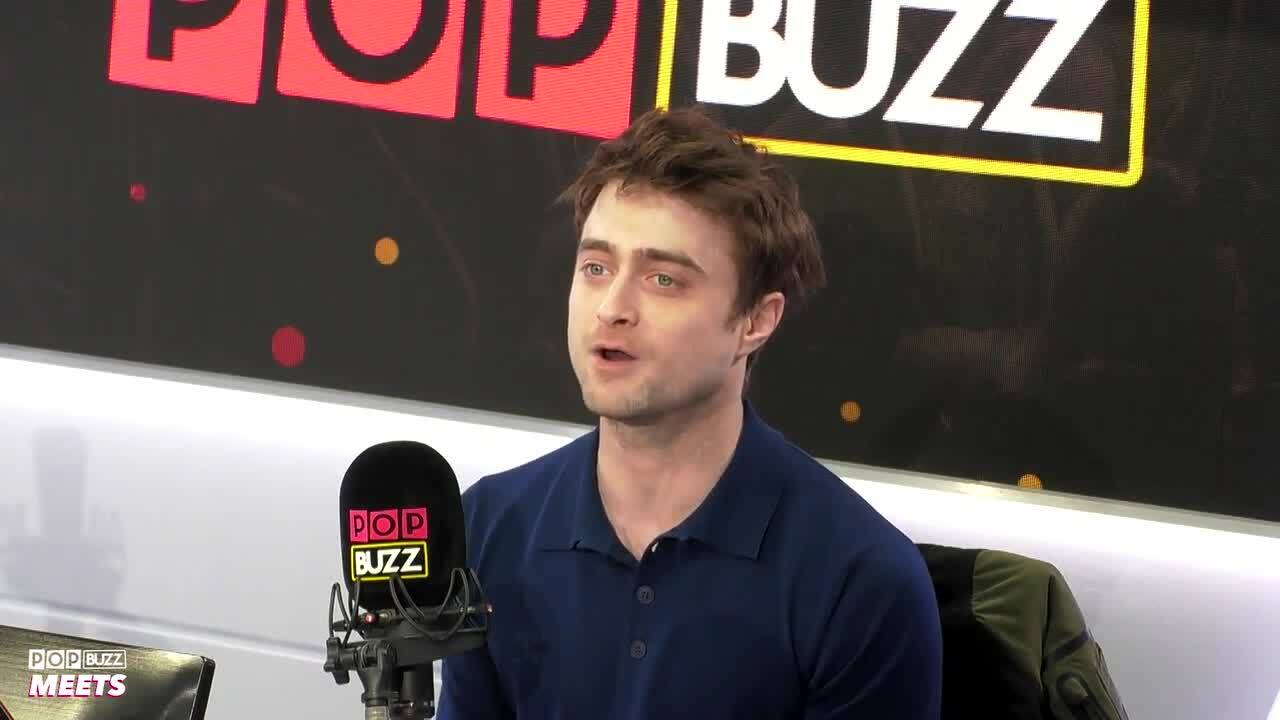 Daniel Radcliffe On Harry Potter Reunion For Philosopher's Stone 20th Anniversary
Boo!
We all know that some of the most iconic characters in Harry Potter are the ghosts.
Hogwarts is renowned for its population of ghosts. Each of the Hogwarts houses has their own ghosts, while several other ghosts haunt the corridors too. The wizards and ghosts mostly get along well, except for Moaning Myrtle, who's constantly crying and howling in the toilets (which we can 100% relate to tbh).
But which Harry Potter ghost are you? Hit play on the quiz past the jump to find out.