QUIZ: Can you match the quote to the Harry Potter movie?
11 March 2021, 17:38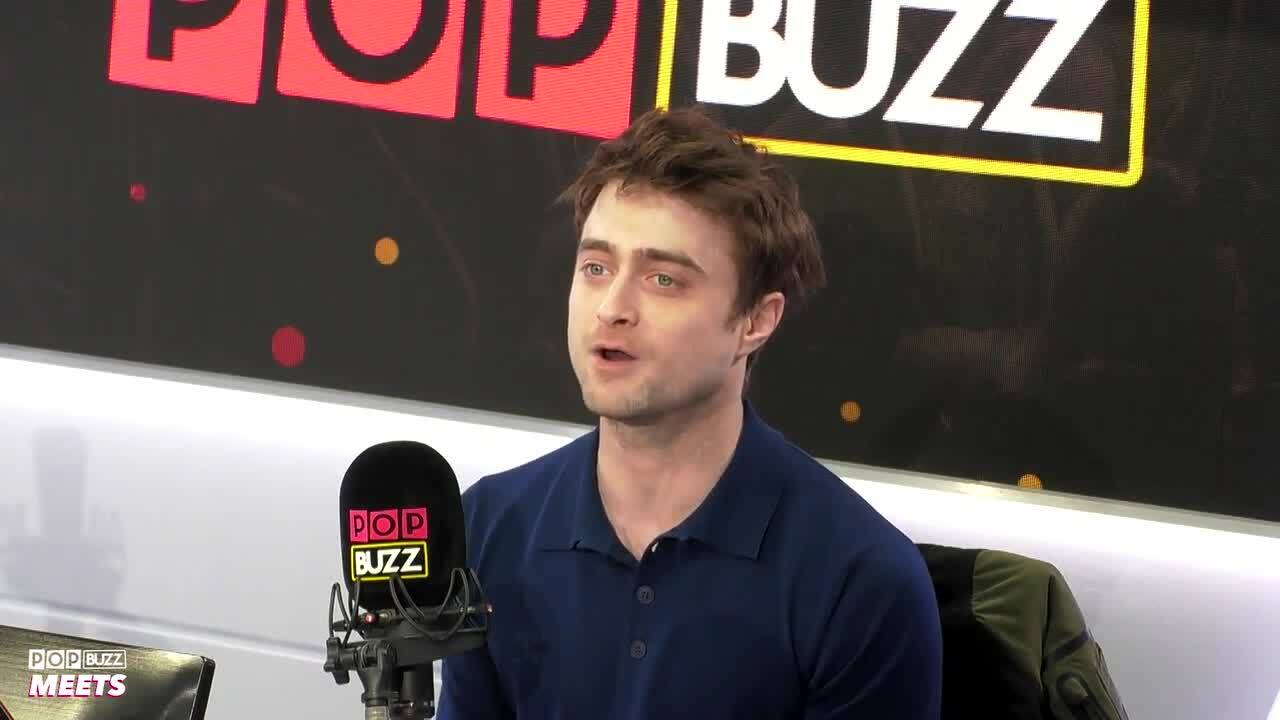 Daniel Radcliffe On Harry Potter Reunion For Philosopher's Stone 20th Anniversary
I must not tell lies!
The Harry Potter films are some of the most quotable films in the history of cinema. Just a fact. But how well do you remember some of the more iconic, highly-quoted and underrated lines from the movies?
There's 12 quotes in the quiz below. Score 100% and there's be 100 house points waiting for you at the end.