QUIZ: Can you tell which Harry Potter movies these 15 scenes are from?
5 November 2020, 17:48 | Updated: 12 November 2020, 23:53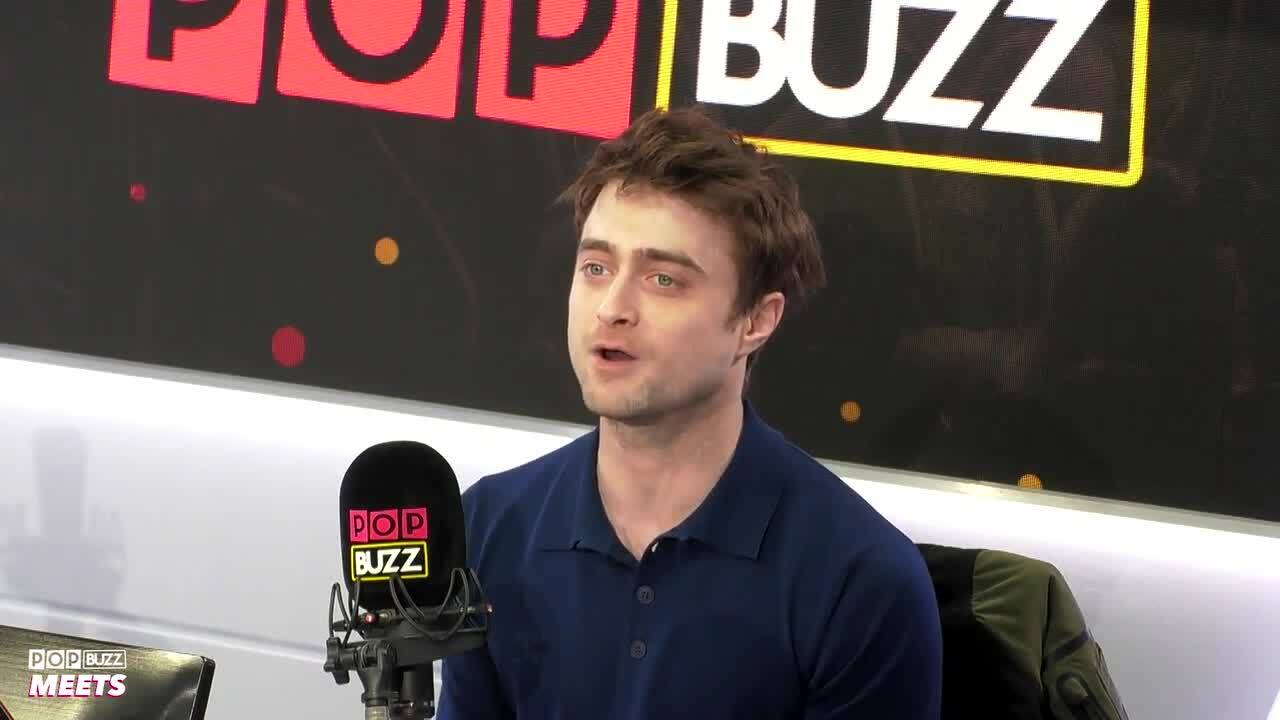 Daniel Radcliffe On Harry Potter Reunion For Philosopher's Stone 20th Anniversary
Harry Potter and the Chamber of Secrets? Harry Potter and the Goblet of Fire? Harry Potter and the Half-Blood Prince?
It's safe to say that a whole generation of us grew up watching the Harry Potter movies. Whether we were first in line to see Harry Potter and the Philosopher's Stone at the cinema, or we played our DVD of Harry Potter and the Prisoner of Azkaban every weekend, it's hard to imagine what our childhoods would have been like without Harry Potter.
READ MORE: Harry Potter fans are shocked Draco Malfoy was only in 31 minutes of the entire franchise
How well do you remember the Harry Potter films though? It's time to put your knowledge to the test with our Harry Potter scenes quiz. All you have to do is match the scene to the film. If you pass with 12/15 or more, you're officially a wizard.