QUIZ: Only a Harry Potter expert can name all 15 characters in this quiz
18 June 2020, 17:41 | Updated: 12 November 2020, 23:52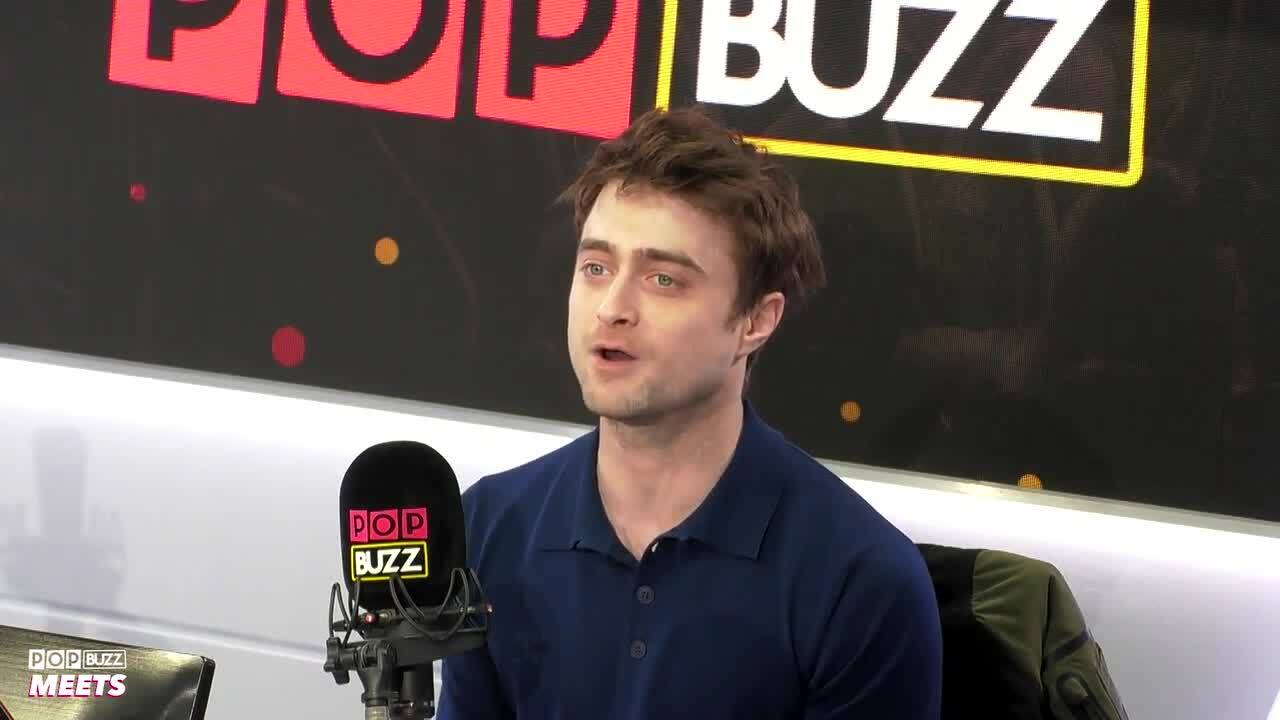 Daniel Radcliffe On Harry Potter Reunion For Philosopher's Stone 20th Anniversary
How well do you remember the students and characters of the Wizarding World?
Another Harry Potter quiz? Oh, go on then. We've quizzed you on your book trivia, your film trivia and even matched you with your Hogwarts boyfriend... but just how well do you remember the characters from the films?
There's 15 characters in the quiz below. Some well known, some a little more obscure. But for a Harry Potter expert, it should be the easiest quiz yet.
How far can you make it through this quiz without getting a single one wrong?
READ MORE: Daniel Radcliffe defends trans people following JK Rowling's transphobic comments