QUIZ: How well do you know Harry Potter and the Prisoner of Azkaban movie?
14 October 2020, 17:37 | Updated: 12 November 2020, 23:52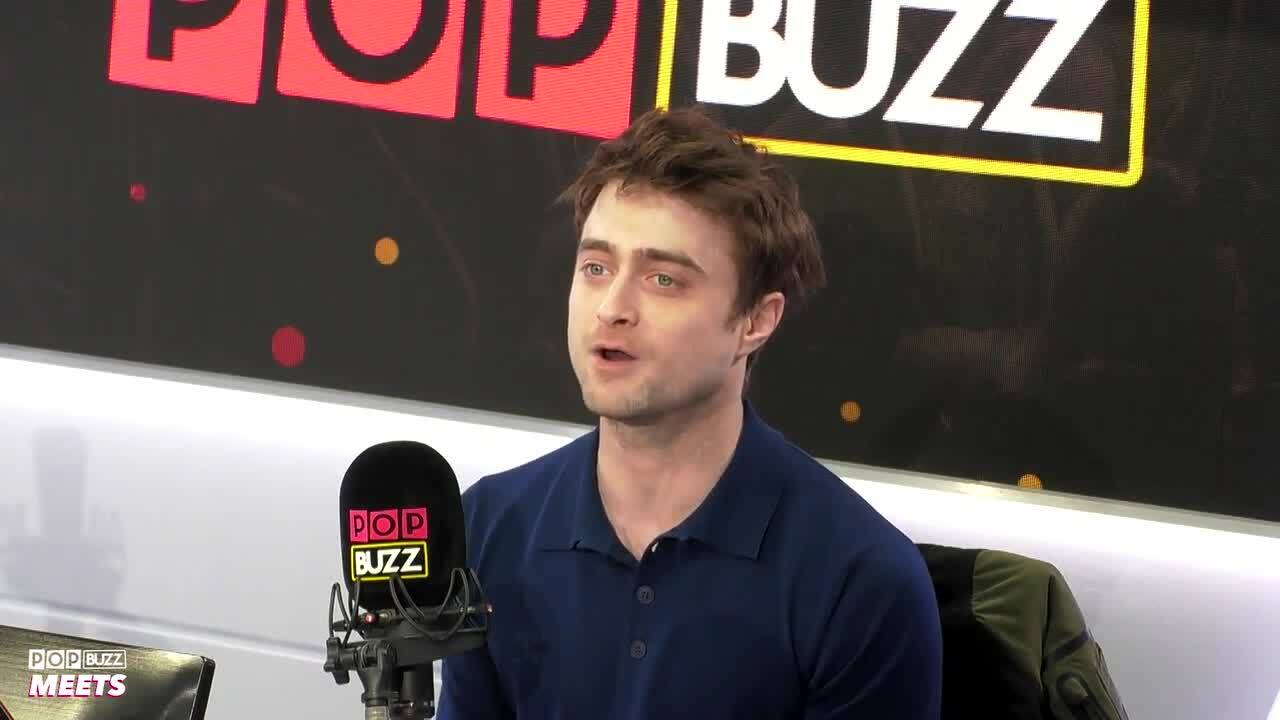 Daniel Radcliffe On Harry Potter Reunion For Philosopher's Stone 20th Anniversary
I did my waiting! 12 years of it! In Azkaban!
Potterheads, welcome back. You've tested your knowledge on the Philosopher's Stone and Chamber of Secrets, now it's time to see how well you fair against the Prisoner of Azkaban.
Once again, there's 12 questions in the quiz below. Quotes, iconic moments, new characters, spells... Can you remember the third Harry Potter film as well as you used to? Let's find out...