QUIZ: How well do you remember all 4 Hunger Games movies?
12 June 2020, 17:28 | Updated: 13 November 2020, 12:21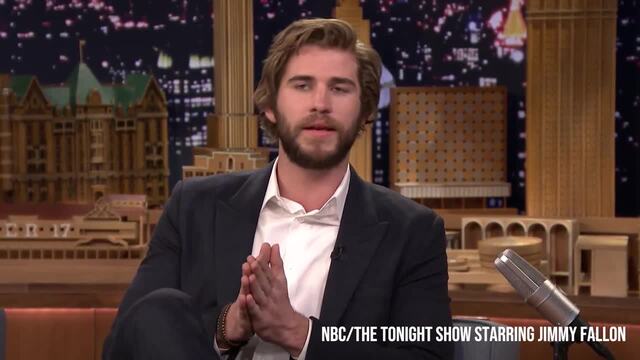 Liam Hemsworth says kissing Jennifer Lawrence in the 'Hunger Games' was "awkward"
Will you emerge as a champion?
With the news that a new Hunger Games prequel book has just been released, we thought it was time to test your knowledge on the films we all know and love.
Do you remember what district Thresh and Rue were from? Do you remember what Primrose's cat looked like in the first film? Or who eventually ended up as the new president of Panem at the end of Mockingjay Part 2?
Time to put your knowledge to the test...
READ MORE: A new Hunger Games prequel movie is officially in the works