QUIZ: Only a true Hunger Games fan can name 9/10 of these tributes
8 February 2021, 17:17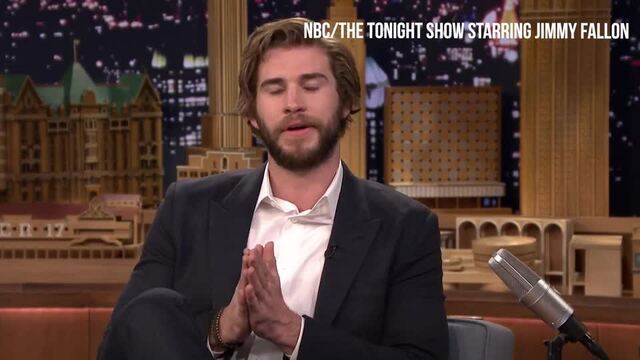 Liam Hemsworth says kissing Jennifer Lawrence was "awkward" in The Hunger Games
How well do you ACTUALLY know the characters in The Hunger Games?
It's hard to believe it but it's almost 10 years since the first Hunger Games movie came out. The books were already a global phenomenon but the films starring Jennifer Lawrence, Josh Hutcherson and Liam Hemsworth took the franchise to a whole new level of success. From the Katniss, Peeta, Gale love triangle to the dramatic deaths, it was a cultural phenomenon.
Are you a true fan of the movies though? The only way to know for sure is by taking this character quiz. If you can name at least 9/10 of the tributes included, you are officially a Hunger Games expert. May the odds be ever in your favour.
READ MORE: A new Hunger Games prequel movie is officially in the works