QUIZ: Would you end up with Noah or Lee from The Kissing Booth?
24 July 2020, 13:07 | Updated: 27 July 2020, 09:11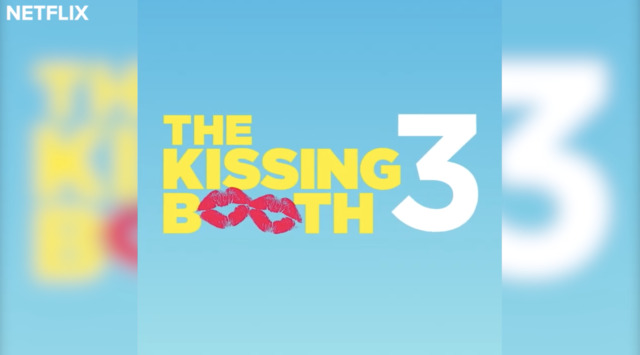 The Kissing Booth 3 confirmed by cast in new video
Those Flynn brothers... both so different but both cute AF!
In case you haven't heard... The Kissing Booth is back, baby! The long-awaited sequel has just dropped on Netflix and sees the return of Joey King, Jacob Elordi and Joel Courtney as Elle, Noah and Lee.
READ MORE: The Kissing Booth 3 is coming and will be released in 2021
In The Kissing Booth 2, Elle find herself dealing with a long distance relationship after Noah moves away to college at Harvard. This time, Lee also finds himself dealing with some relationship drama with his girlfriend Rachel... because he spends too much damn time with Elle!
Both Flynn brothers have a lot on their plate in the sequel, but the real question is: which one of the Flynn brothers is destined to be your boyfriend? Is it Noah? Or is it Lee? Only one way to find out...