QUIZ: How well do you remember The Kissing Booth?
28 July 2020, 18:05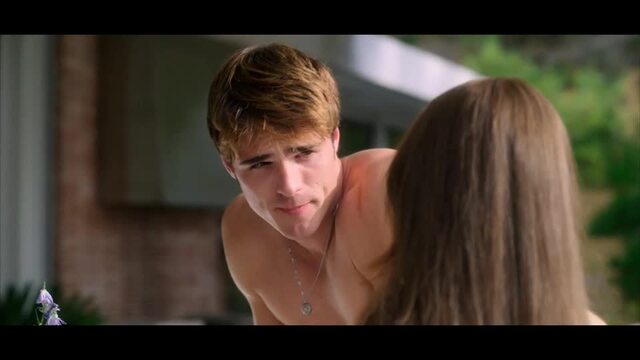 A sneak peek into The Kissing Booth 3 on Netflix
You may have just watched The Kissing Booth 2 but how well do you remember the first movie?
There's no question that The Kissing Booth is an international phenomenon. As soon as the teen rom-com came out, Netflix viewers all around the world fell in love with it. People couldn't get enough of Elle (Joey King), her friendship with Lee (Joel Courtney) and her romance with Noah (Jacob Elordi). The film was so big that it got a sequel and a third film is coming.
READ MORE: The Kissing Booth 3 is coming and will be released in 2021
How well do you remember The Kissing Booth though? Can you name every single character in the movie? Do you know all the plot twists details? Could you quote the entire film back to front? There's only one way to find out and that's by taking our The Kissing Booth trivia quiz. Pass with 9/10 and you're officially an expert in The Kissing Booth.