QUIZ: Which Lindsay Lohan teen movie do you belong in?
15 December 2020, 16:21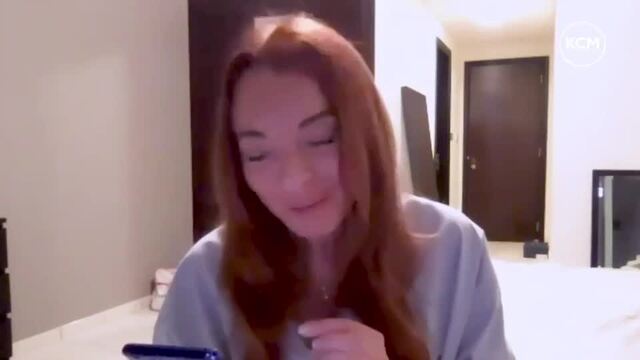 Lindsay Lohan and Dennis Quaid recreate iconic scene from The Parent Trap
Are you more Mean Girls or Freaky Friday? Let's find out.
Before the scandals and Lohan's Beach Club, Lindsay Lohan was a teen icon. Every single movie she touched turned to gold. Freaky Friday? Superb. Confessions of a Teenage Drama Queen? Art. Mean Girls? LEGENDARY.
Well, did you know that everyone has a Lindsay Lohan teen movie that matches their personality. Fancy finding out yours? All you need to do is take the quiz below and we'll reveal your perfect match.