QUIZ: Only a musicals expert can score more than 13 on this quiz
15 May 2020, 18:37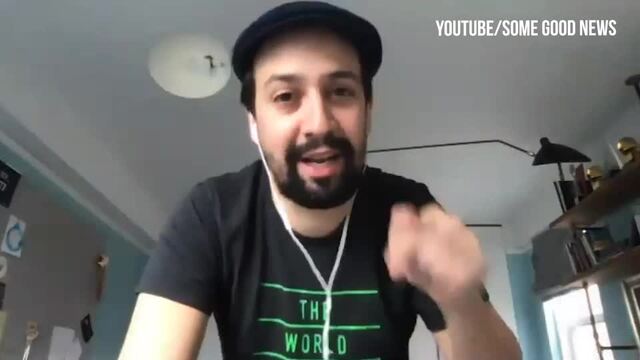 John Krasinski surprises girl with Emily Blunt and the Hamilton cast
Think you're a musicals expert? Time to put your money where your mouth is.
The time has come, kid. It's time to prove yourself in the world of musicals and become a real star.
Everyone loves a musical – and if you say you don't, you're lying. Whether you're experiencing it from the theatre auditorium or from your seat in the cinema, there's something magical about losing yourself in a world where singing and dancing reigns supreme. But just how well do you know them?
READ MORE: QUIZ: How well do you remember the Mamma Mia movies?
Between Broadway, the West End and all your favourite movie musicals, do you have the knowledge and the brains to get all 15 questions right? We'll see...